Book List
Books I have read in 2013 that you should also consider:
Noteworthy Fiction:
Beach Reads (Chick Lit):
Mysteries (all books by these authors are good): 
Non-fiction:
I'm not necessarily a purveyor of classics, and I'm afraid I do read a lot of trash that I will not list here. Anyway, I tried to not be totally mainstream and delve into some older favorites, but obviously many of you will have read many of these. I'll keep it updated and add selections frequently. EMAIL ME with recommendations! (Or if you want to know more about the trashy stuff..) Also, I'm on Goodreads if you want to check out a more thorough list.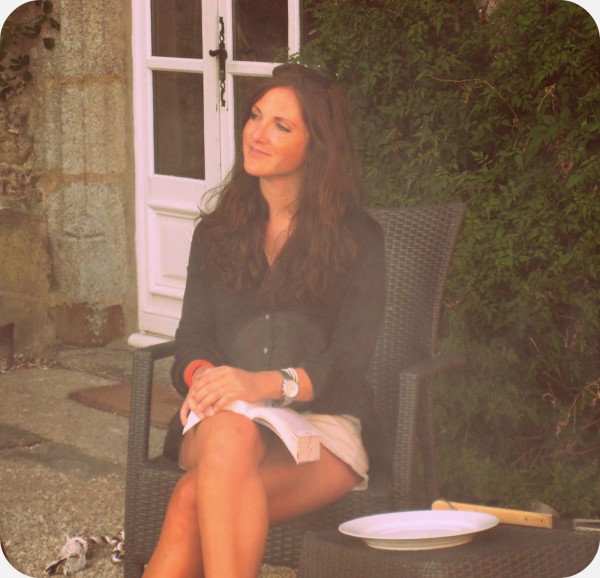 4 Responses to "Book List"
December 13, 2011 at 1:14 pm

Why does "Mysteries" have an asterisk? Also, in the non-fiction section, might I recommend "50 Reasons People Give for Believing in a God" and "A Brief History of Time"? I'm advocating for those based on the content and not necessarily the writing, so it may not be appropriate depending how you're determining the quality of non-fiction works.

December 13, 2011 at 1:22 pm

The asterisk was meant to apply as it does to the "Beach Reads" section – I like all of the books by all of the authors I listed, but those are my preferred selections.

I have read neither of those books – I welcome all suggestions, however, especially those of the non-fiction ilk as that is the arena with which I am least familiar..I'll check them out. I don't have a set scale for how I determine the quality – if I like it, I'll recommend it.

Thanks for reading/writing, Trent!

December 13, 2011 at 1:25 pm

Just giving you a hard time. Where's my reminiscent "how are you?" I don't think I've seen you since Australia, and don't worry – I noted your ranking of Bryson's walkabout tale. Hope you are doing well :)

December 13, 2011 at 1:29 pm

I had a feeling, but I wasn't sure – after all, it has been the better part of a decade since I've seen you. I re-read that book at least once/year to remind myself that returning to Oz is a non-option. I'm great, hope you are as well…