I am wary of two things*: outer space and Craigslist. The first makes my head hurt if I think about it for too long, because seriously – how?!, and the second is a well-known haven for predators and freakshows of all kinds, and I'd be just plain foolish to not be on guard. Right now I'm selling my car, and I'm sure to always have someone with me when I meet people, and I also have my uncannily intuitive gut intuition – it's possible I even have a sixth sense of sorts, so I feel pretty good about spotting the psycho killers right away….anyway, I received this email last week re: purchasing my car.
I have a very nice Rolex submariner cobalt blue dial worth 6200 A emerald diamond 18k gold worth 4000 and a little cash if interested.
Hey, thanks but no thanks. My gut says: SCAM!!! I'm telling you, it's a sixth sense…
The Olympics are still happening. I haven't been watching all that much, to be honest, but the daily round-ups by Vanity Fair blogger Michelle Collins supply me with pretty much all the info I need. She's pretty funny…
"Diving is an insane sport. It's like watching people repeatedly rehearse their own suicide."  – BBT says: TRUTH

A waiter claiming to have served 15 top officials of the International Olympic Committee posted a copy of the receipt online, and it's pretty standard:

You've got your exotic fruits, some sorbet (a gentleman always cleanses his palate), and 19,000 pounds' worth of Hennessy. – BBT says: that's not a bad tip.
In my other Olympics segment today we revisit some of the greatest gems and pearls tweeted by swimmer Ryan Lochte, who has emerged as a very talented athlete with a shockingly low I.Q. and an extreme inability to assemble words together in a remotely sensical manner. I guess he's spent much of the last two years in a gym/hurling tires/skateboarding, which doesn't necessarily lend itself to interaction with people on a social level, but…come on, dude. This is some pretty basic stuff.
 "Always reach for the moon cuz if u slip up u will still be a star!!#Jeah"

"Rocks, paper, siccor…….."

"Too travel is sometimes better to arrive!"

"Pain is temporarily, but pride last forever"

"Can u catch lightening in a bottle and set the water on fire?"

"Wake up and smell the gardens"
Huh? And from what device is he tweeting that wouldn't auto correct "siccor"??? The slideshow has 25 tweets, and I honestly wanted to include all 25…but you can check them out for yourself here. They're all amazing. However, in spite of this…assault on the English language, I gotta say – I wouldn't kick him out of my lane…if you get my drift.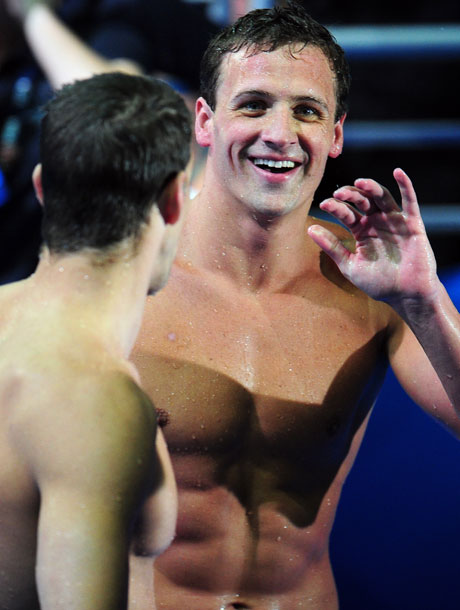 He reminds me of Forrest Gump.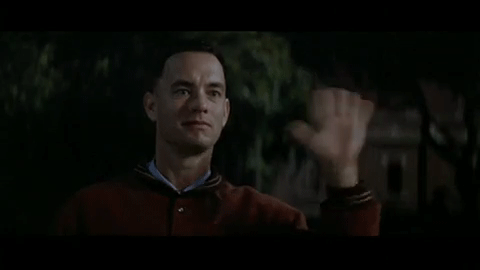 *I am wary of more than just those two things, but they were the two most relevant what with the Mars landing today and all. A close third would be tornadoes. I leave you with this: a picture of BBT's favorite Duchess – I swear she's getting cuter by the day.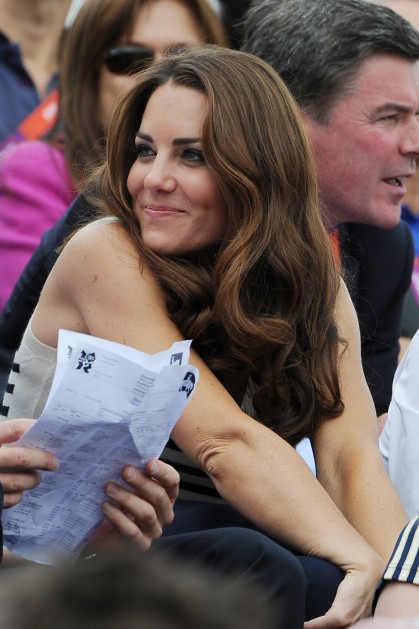 Have a great week! Don't forget to reach for the moon and remember that pain is only temporarily.