That moment when you look at your public blog page on Facebook and realize you actually look like a crazy person: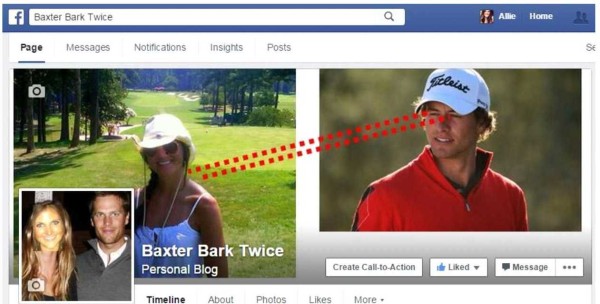 I bet Scott and Tom would just be really flattered if they saw these – flattered and appreciative of my craftiness in Microsoft Word, probably.
And this gem from 2011 that I made myself of myself: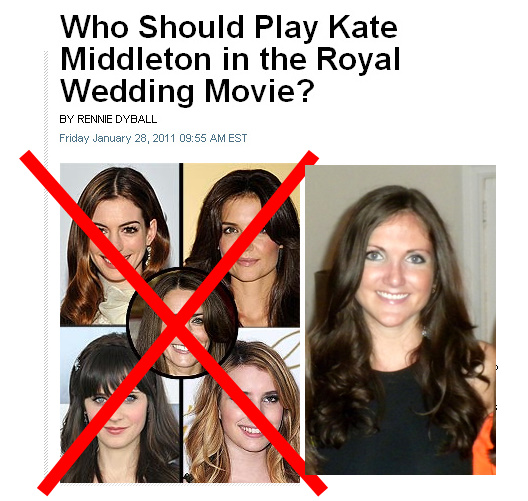 I wonder if straight jackets come in navy or like a charcoal color? I don't have the tan to pull off white right now.
For more psychotic renderings like these, follow BBT on FB!
I'm not sure if I'm just totally cool with how batsh*t bonkers I look, or if it's more that I think I'm so sane I can pull off the occasional foray to LocoTown. Maybe it's a little bit of both. Either way, I think we can all agree I should've been a graphic designer.
Anyhoo, moving along:
~ we asked and FINALLY they listened: there's going to be a new podcast delving into the unsolved case featured on the first installment of Serial about Adnan Syed and the murder of Hae Min Lee – it's not on Serial and Sarah Koenig won't have anything to do with it, but two lawyers who worked with the original team are working on it, plus the lawyer who brought the whole case to light in the first place, Adnan's cousin Rabia. (Note: I personally think Rabia is a little nuts, but the addition of the two Serial lawyers ups the credibility of the venture.) WE JUST WANT TO  KNOW WHAT HAPPENED.
~Â update your phone to iOS 8.3 for new, politically correct emojis. That's great and all, but where are the block of cheese, the taco, and the fingers-crossed sign? Or, if you're my bud JT, different wine varietals? I will say, the scrolling mechanism is vastly improved.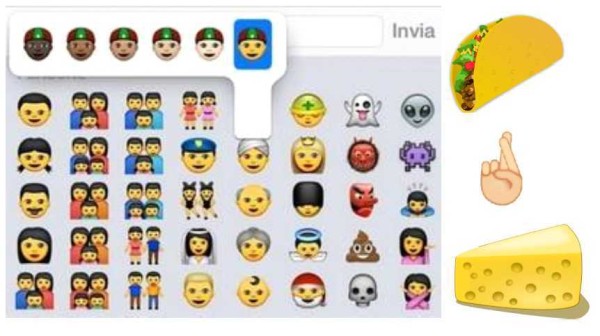 I mean, it took me two minutes to add those three emoji and I was using Microsoft Word (obvs), so these techie "geniuses" really have no excuse.
~ book recommendation: A Friend of the Family. I read this awhile ago, but I saw it on my Kindle the other day and remembered how much I enjoyed it. Per Amazon:
Pete Dizinoff, a skilled and successful New Jersey internist, has a loving and devoted wife, a network of close friends, an impressive house, and, most of all, a son, Alec, now nineteen, on whom he has pinned all his hopes. But Pete hadn't expected his best friend's troubled daughter to set her sights on his boy. When Alec falls under her spell, Pete sets out to derail the romance, never foreseeing the devastating consequences.
~Â I think I should go to business school…
~ I didn't mention weather ONCE in this entire post.
~ IG account of the week: The Masters, duh. #teamAdam #yeahweknow
Ok, I'm done – short and sweet and to no point. TGIT!