Posted by AllieB on February 22, 2011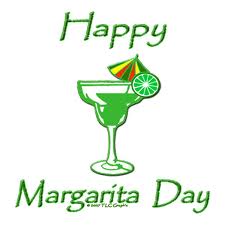 Happy Margarita Day!!! Today, February 22, is National Margarita Day. I can't believe my good luck – what if I hadn't happened to check out what those whack jobs Hoda and Kathie Lee were up to on the always insane third hour of the Today Show? What if I didn't like margaritas? I mean…whoa.
Anyway, it is our duty, as citizens of America, to celebrate this holiday. It's kind of like Cinco de Mayo without all the hoopla – I hate the hoopla of Cinco de Mayo…at least Rio Grande is gone. I did a "study" on the best margs in ATL a few months back: Best in Show: Margs. I stand by my assertion that Treehouse has the best ones, but The Big Ketch – which was not yet open at the time I wrote the last post – has really good Skinny ones…potato/potatto, as far as I'm concerned it's a win/win.
Also, Buckhead Restaurant Week starts this Saturday. Standouts include Bricktops and Capital Grille – the Aria menu, per usual, fails to impress. I'm kind of pissed because about 2/3 of the restaurants participating have bumped their menus up to $35, which is uncalled for, IMO. What kind of mini-Stalin is running this show, anyway.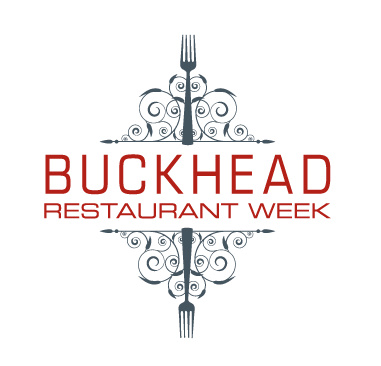 Sat Feb 26 thru Sun March 5 – click here for restaurants and menus
This weather is awesome, btw. I was freezing in Pakistan, which was actually a blessing because de-layering in warm weather is a non-option. Hello, rosacea.
2 Responses to "Today is an extremely important day"
February 22, 2011 at 4:04 pm

How fitting that margarita day falls during this week… I will be celebrating with margs all weekend long… Who's with me?!?
And… Tacos and tequilas has a delicious skinny marg!

February 22, 2011 at 4:31 pm

O is for Oh WOW! V is for this very surprising turn of events which I am still fine with, by the way. E is for how *extremely* normal I find it that *you* two are together… I'm sorry, it must be the pressure of entertaining. I think everyone would feel better if we had some *flan*!