Posted by AllieB on December 5, 2011
The FDA has approved a hangover pill – a pill that promises to cure your hangover. (Credit: Baxter Bark Thrice)
Blowfish in an over-the-counter effervescent tablet that contains 1,000 milligrams of aspirin, 120 milligrams of caffeine and a stomach-soothing agent.

So how is this different from taking two Tylenol and chugging down a grande at Starbucks?

"The magic of the effervescent tablet is that it hits your system much faster than getting a cup of coffee, taking an antacid and taking some aspirin separately," creator Brenna Haysom told the NYDN.

It also works fast, promising to have you feeling normal and functional in just 15-30 minutes.  And it won't break the bank, even if you're a practicing alcoholic. A single dose is just $2.99, or $11.99 for a six-pack.   For those wanting to see if this miracle pill actually works, you can find it online, at Ricky's and in your local Duane Reade in January.
Well, color me skeptical. The fact that the FDA's approved it says a lot, though…my take on hangovers is this: mind over matter. But I'm not opposed to a pill, in addition to my mantra. Here's the link to purchase on Amazon – of course Amazon carries it. I guess it couldn't hurt to try..? Tell you what, why doesn't someone volunteer to order it for me then I'll try it and let you know if it works or not. 'Tis the season for empty wallets and a multitude of holiday parties.
HILBILLY and Jimbabwe are ENGAGED! I am so happy.
Another thing about which I am happy: this Best of Craigslist gem shared with me by Paxton. I'm still not convinced he didn't write it….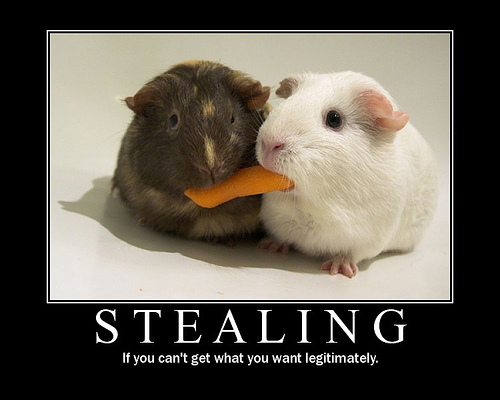 Apropos of nothing. But who doesn't love a thieving guinea pig?!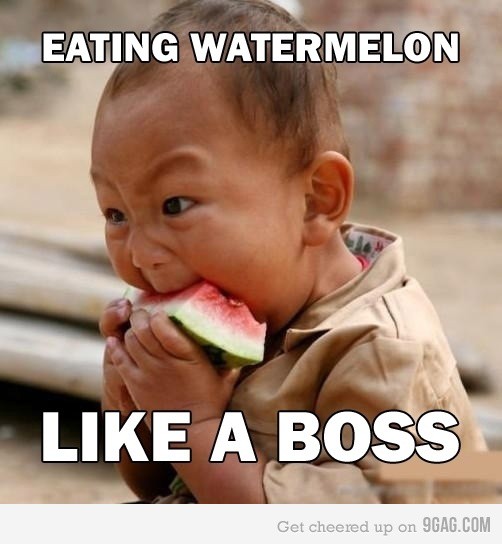 Yeah he is.
"That's all."  -Miranda Priestly
6 Responses to "A cure for the common hangover"