Posted by AllieB on July 13, 2012
When Lucy Chastain, owner of Xanadu Fine Art, a boutique art consulting firm, asked me to do a list of My Favorite Things for her company blog, I said, "sure!" And here it is. If you're a devoted BBT reader, none of this will be brand new information…but for the sake of having two posts this week instead of one: happy reading.
1. Beverage: a summer time Shandy (credit; Carol Harrell). I like this southern (read: red-neck) spin on the English cocktail: light beer and frozen limeade. The alcohol content is very low, and it's so refreshing – a perfect daytime, poolside beverage:
4 light beers to every can of frozen limeade. (I like Bud Light and Minute Maid Limeade).
Pour beer into a bowl, add limeade, mix. Voila.
Don't let an aversion to watery light beer keep you from trying this tasty treat, but if you're not convinced, I also love Moscow Mules (Esquire's recipe).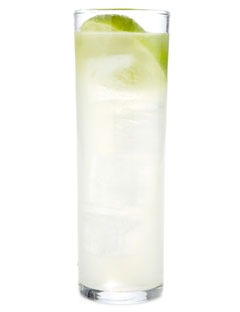 2. Beauty: Oscar Blandi Dry Shampoo. The best of the best in this ever-growing market…everything else is just a knock-off.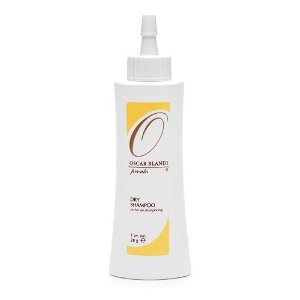 3. Monthly Read: Vanity Fair. I love this magazine – it's like the perfect hybrid of The Atlantic and People.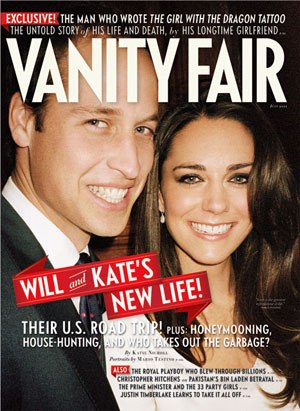 4. Trend: Neon. I'm not big on color, but I've come around on this…in small doses. Props to El and Caro for embracing neon so enthusiastically: respect.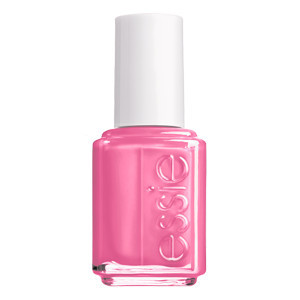 5. Dining: I love everything that has become the Westside in Atlanta – particularly the shopping (Free People, Anthropologie, Jonathan Adler) and the dining (JCT, Abattoir, Taqueria), but right now my favorite spot is The Optimist Fish Camp & Oyster Bar. It's the newest venture from owners of JCT and No. 246 and is a great spot for cocktails, food, socializing…and maybe a few more cocktails. I actually wrote up a little review and posted it on Yelp – for reals, check it out.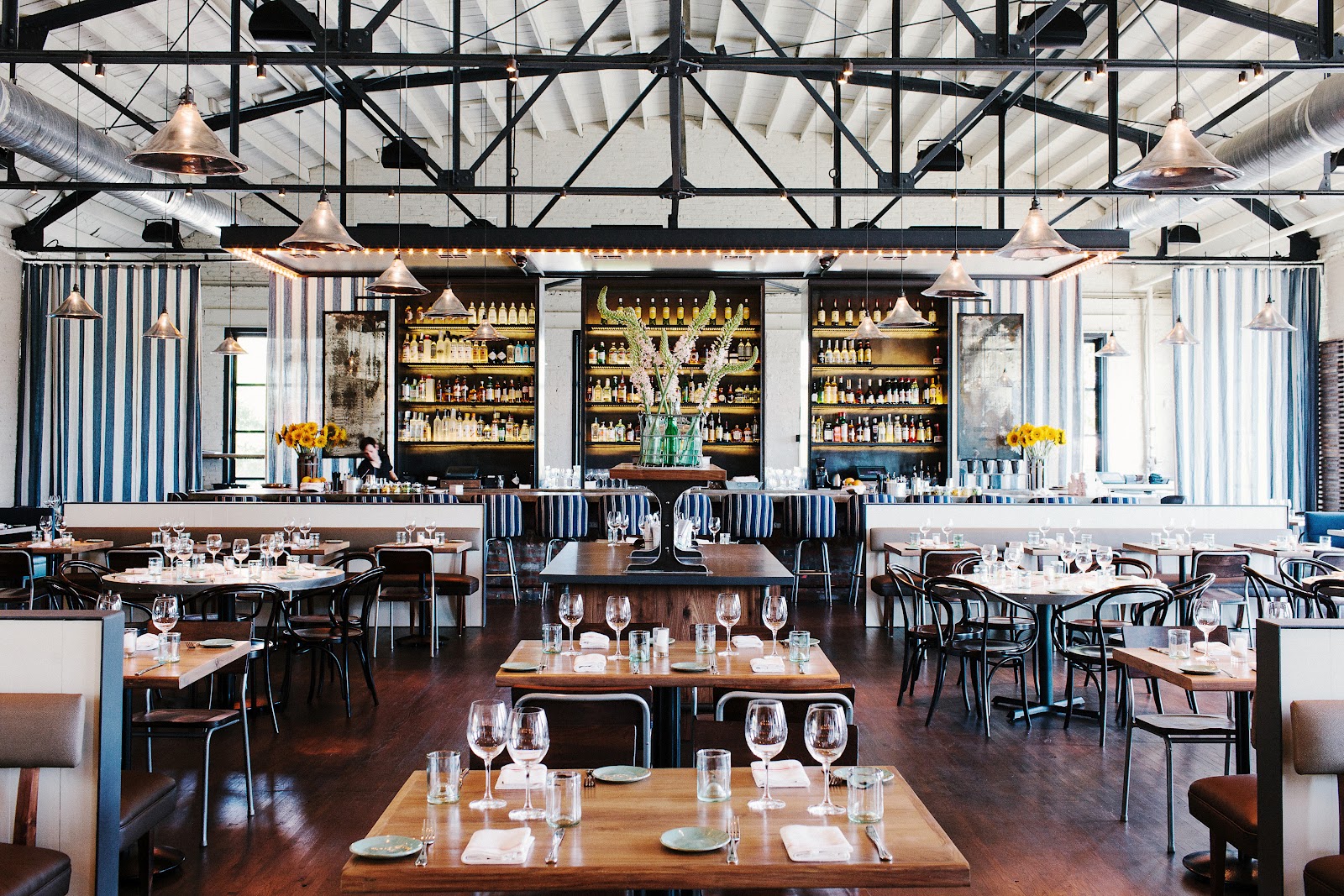 Photo from Atlanta Dish
6. Exercise: Flywheel/Flybarre. It's as great as everyone says.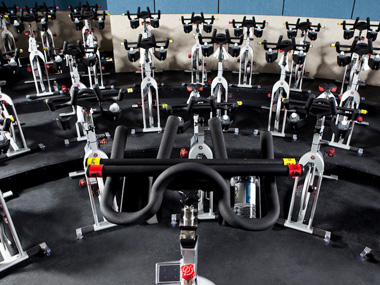 7. Travel: Australia. I studied abroad here in college and I look forward to going back someday. The Whitsunday Islands in between Sydney and The Great Barrier Reef are home to the most beautiful beaches I've ever seen, Whitehaven Beach in particular. In fact, it was recently named The Cleanest Beach in the World as well the Top Eco-Friendly Beach…so it's got that going for it, which is nice.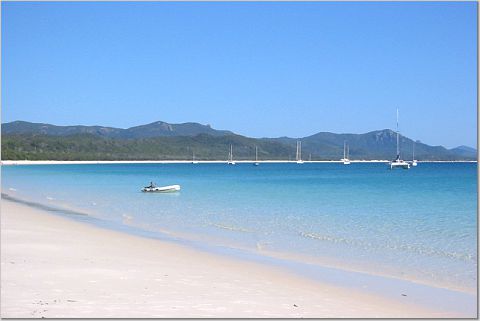 The cool thing is that this is not a picture from Goog, but from my point and click disposable – it had like negative pixels and you can still tell how incredible this place is.
8. Easy Appetizer: Manchego cheese with honey. I fully intend to start cooking more one of these days, but til then I make-do with easy dishes that require zero preparation. This is a sure thing with pretty much any crowd – just be sure you have enough cheese.
To serve: One large piece of Manchego (I asked the guy at Whole Foods for a milder variety – there are several) on a platter with a bowl of honey for dipping/drizzling.
I suggest a cheese board and serving dishes from Scout for the Home.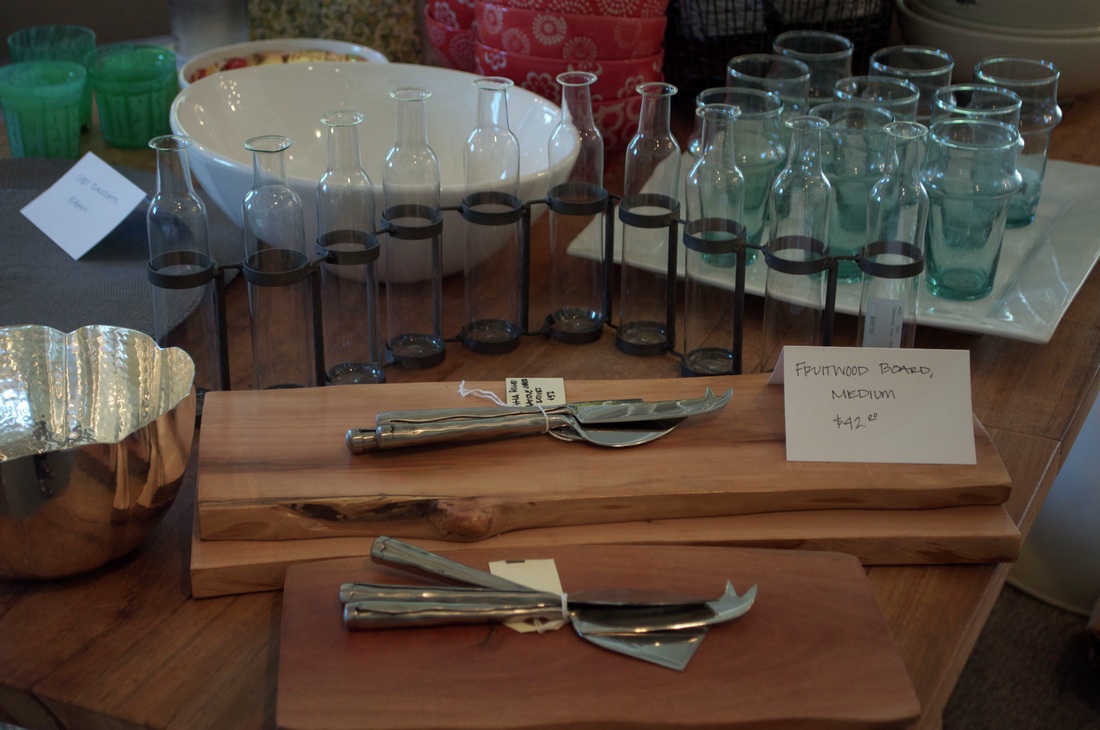 9. Shop: Zara. I've never met a white blouse I didn't like, and Zara always has several different styles at great  prices.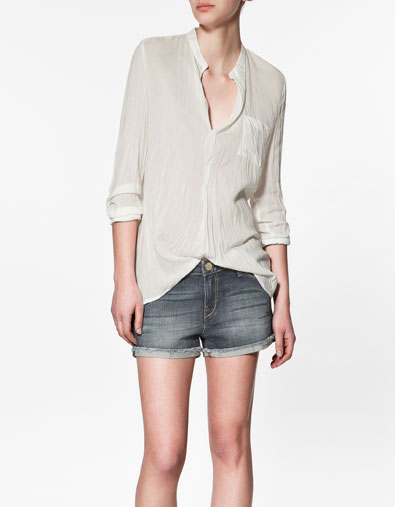 And it's on sale! They're having a huge sale right now, you should probably check it out. This actually pretty much sums up my uniform: jeans + white blouse.
10. Best Kept Secret: Full Cup Whole Wheat Chocolate Chip Cookies. They're not even that bad for you – there's no refined sugar or processed flour, but you'd never know it to taste one. I'm kind of a cookie snob, especially when it comes to chocolate chip, and I usually only like the homemade ones, but these are definitely an exception to the rule.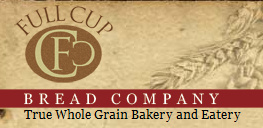 Honorable Mentions: pizza, Pour la Victoire pumps, Ryan Lochte, Game of Thrones, Lights by Ellie Goulding
This might be the most boring list I've ever read/written. That's too bad, considering it's about me…
Happy Weekend!!