Posted by AllieB on August 15, 2012
w.port is the type of store where you walk in, fling your arms out wide, and announce, "I want everything!" Upon further perusal, you'll find that you really do want everything – including the furniture – and begin to contemplate how you might purchase the effortlessly chic aura of owner, Emily Bean, as well. Emily is a Westport, CT native (hence the name), and she's selling a lot more than just clothes in her new Buckhead boutique; she's selling a lifestyle.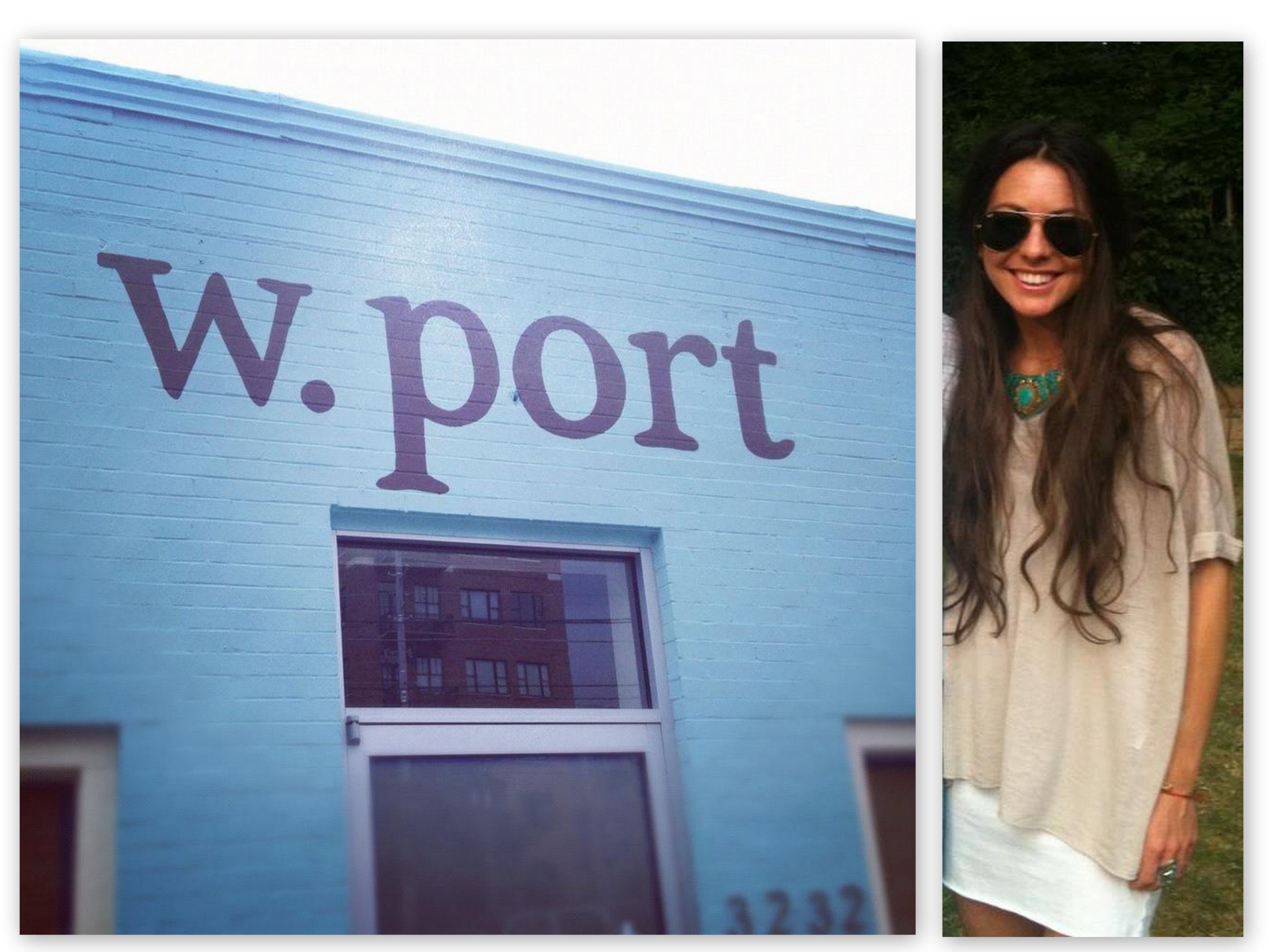 W.Port Boutique Atlanta; owner Emily Bean Livezey
I barged in on Emily earlier this week to hear more about the store and get a sneak peek on what all she's been doing in there…she basically had to kick me out. Between the sumptuous clothing and the inviting, bright space, I felt like I was suddenly a lady of leisure relaxing in a beach house on the coast, probably enjoying a crisp beverage and wearing a breezy blouse (she's got some great breezy blouses – hello, Equipment) with nary a care in the world…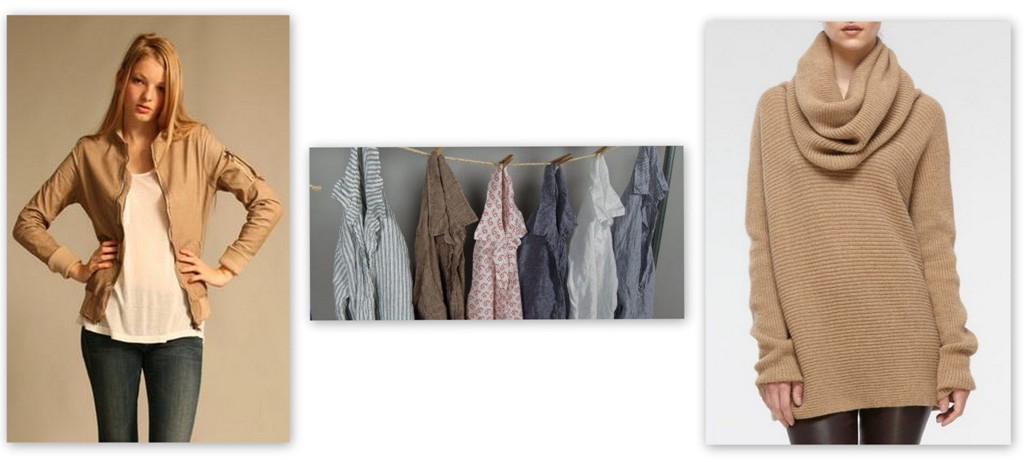 WASHABLE leather jacket; button down galore; the coziest sweater ever – all will be available this fall at w.port
However, in spite of this effortlessly chic persona put forth by Emily and her store, it goes far beyond that. Diagnosed with leukemia several years ago, Emily has devoted endless hours since her recovery giving back to the Leukemia and Lymphoma Society by running half and full marathons to raise money on their behalf. The launch of her store will impede on her time to train, so instead she will donate two percent of her profits to the Society, as well as hosting Team in Training events for those still competing.
w.port features some lines that you can only find at the mall, thereby eradicating any need at all, whatsoever, to go to the mall (THANK GOD) such as Rebecca Taylor, but Emily, with her northern roots, is also bringing in lines that aren't even found in the south, such as Emerson Fry. What's more, her jewelry and accessories are truly one-of-a-kind in Buckhead, featuring some gorgeous pieces from a designer who resides in the mountainous town of San Miguel, Mexico, where she personally chooses her stones and designs her wares. She carries Presmer leather goods – of which I would like one of each – and has cultivated a new, surprise concept, one that will set her apart from any other Buckhead retailer – to be revealed upon store opening. Emily isn't the only fashion maven behind w.port, she says she couldn't have done this without her business partner, Pat Mastandrea, who still resides in Westport. She is a successful business owner in NYC and believed in Emily and her vision of w.port and has been an invaluable voice of reason and expertise.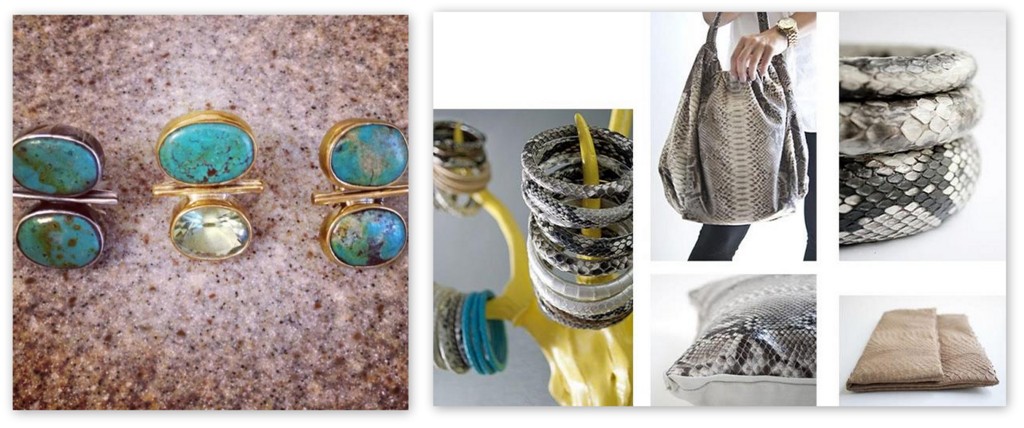 One-of-a-kind earrings; Presmer leather goods
w.port ranges from casual to cocktail, from a variety of colors/fabrics of Mother jeans and cords to dresses by Camilla & Marc, but focuses mostly on clothing that supersedes a specific occasion. As someone who has recently decided to get rid of pretty much everything I own and start over with classic, timeless pieces, this store is ground zero for my new wardrobe. The store, much like Emily herself, is seemingly impervious to short-lived trends – I feel like Kate Middleton would probably like to shop at w.port which, as anyone who knows me knows, is truly the highest of compliments. In the words of Emily: "[w.port is] classic and timeless and what you purchase here you'll wear season after season after season…"
The store will open Monday, August 20 with a Grand Opening event on Thursday, September 13. To check out the newest wares, like w.port on Facebook and/or sign up for the mailing list on her website. Me, I'm looking forward to her happy hour Thursdays where she'll stay open til 7 and have wine – with a sitting area like this, area restaurants will need to watch out…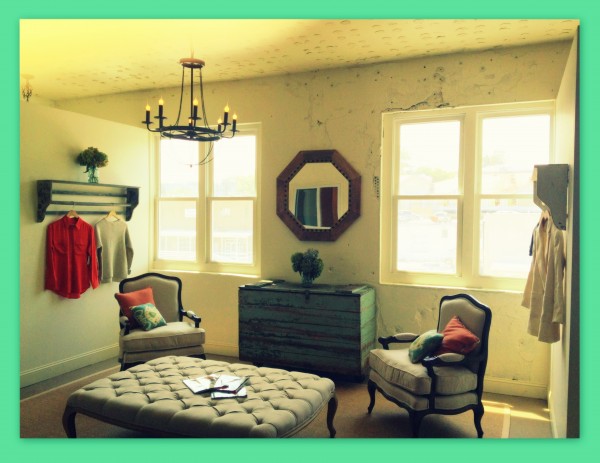 INFO:
w.port ~ 3232 Roswell Road ~ Atlanta 30305 ~ 203.216.8073
7 Responses to "w.port atlanta: a boutique & a lifestyle"