Posted by AllieB on May 19, 2011
Let's check in with Kate. She and William went to the North Island of the Seychelles for their honeymoon and it cost $720,000. Sounds about right. This place looks nice, I think I might go there for my honeymoon, also – my honeymoon with Prince Carl. Meanwhile, Pippa is galavanting around Europe with ex-boyfriends, taking off her 'kini tops, and being an attention monger in general. I say good for her: she's just having a good time, letting loose – she deserves some attention, her sister just married a Prince for crying out loud. I can even forgive her long torso.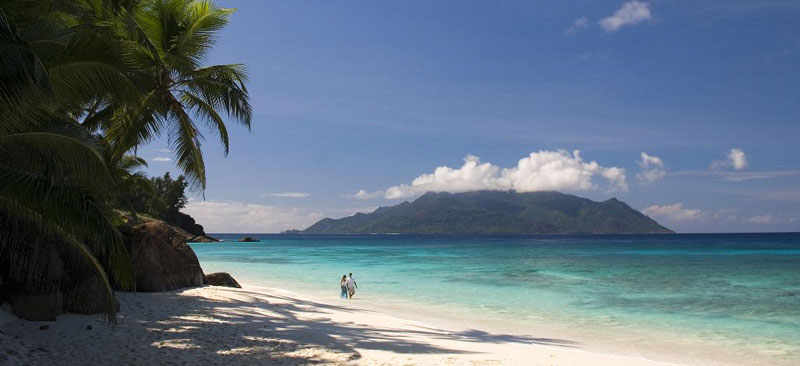 The story below was cut and pasted from an email chain just this morning. The referenced evening actually took place some time ago, but it's fun to relive every couple of months. Let's call her Tabitha* – Tabitha is a hoot. To accomplish these feats on a single Thursday evening, well…it's impressive.
That was a great Thursday night. I know it started off with pitchers of margs at el azteca then trivia at churchills then downhill slide at 5p. The sandal just slipped right off my foot, as did my purse from my arm at some point that night. I woke up with only my phone. Luckily, the Papa Johns website had my credit card info stored so I was able to order some pizza to tide me over til others got off work. Then my dear friend Anonymous Boy went to 5p and retrieved my purse but couldn't find my shoe. He showed up at my apt with a list he had started making at work of things that he was supposed to bring to me. I have recreated said list below.
1. Purse
2. Vodka
3. Shoe
4. Jello

Everything was crossed off the list except shoe. Fail.
Fail, indeed.
*Name has obviously been changed. BBT only throws strangers under the bus, unless it's Hilary, and clearly I know no one who goes by the name "Tabitha."
Looking for something to do tonight? Someplace to go enjoy this glorious spring weather? Say no mas: come to The Ivy at 5:30 and have the most fun you've ever had.
"I work until beer o'clock."
— Stephen King
You and me both, Stephen King. You and me both.
2 Responses to "A Cinderella Story"
May 19, 2011 at 10:58 am

Will there be Snakejuice served tonight?

May 19, 2011 at 4:11 pm

In general I try never to speak with people, but I've drinking this Snakejuice and it's damn good.