Posted by AllieB on May 26, 2011
Pants, Pal and I are sojourning to Tybee Island, GA this weekend to visit Hilbilly. It's going to be ah-MAH-zing. Part of the time the three of them will gang up me, which I will handle graciously and with dignity, then the tables will turn on Pal for a bit because she'll wander off into some souvenir store and come back with a pet goldfish or similar…with the all-star add-ons of NBJones, EJones, and YKenna, I'm pretty sure this Memorial Day Weekend will lend itself to some very fond memories.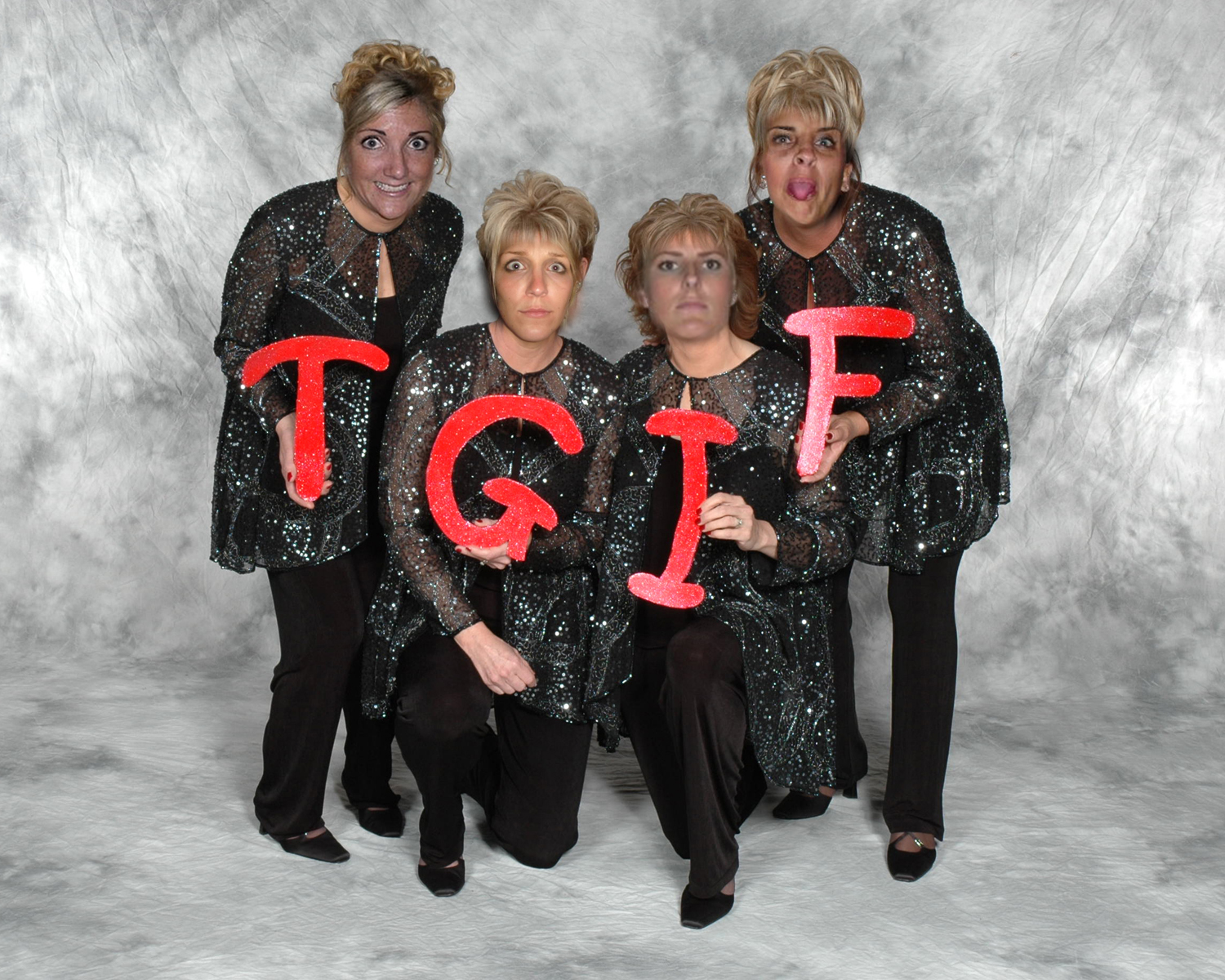 Credit: Hilary. So ugly it's funny…?
God bless our country and those who serve our country. Also, three day weekends.
By the by, I'm currently sitting outside at Starbucks working. I am a huge fan of my new employment.
3 Responses to "Road Trip!"
May 26, 2011 at 2:26 pm

Only packing denim and sparklers.

May 26, 2011 at 2:51 pm

me= not a fan of this new j.o.b.

May 26, 2011 at 3:06 pm

tomorrow at this time you'll be sipping a killer lemonade and becoming a bronzita!