I am so excited for this weekend I can hardly stand it. 
Firstly, it's already Thursday. This week has flown by.
Secondly, I got a ticket to the game and I'm sitting with people I genuinely like..! Don't worry, I'll pace myself and we'll all have an awesome time.
Thirdly, it's not 98 degrees.
I went to El Azteca last night. I knocked over so many glasses that the waiter offered to bring me my next beverage in a sippie cup :| It just wasn't my night, so I wound up getting my food to go. To-go, Sista tells me, is the new go-to.
Check out my "Check these out" column to the right – I've added some new additions worthy of your attention, including Picks of the Week of which I am already a huge fan and is especially timely given the time of year it is. Read: football season! I also added a link to my astrology source. See, BBT appeals to the masses.
If you goog "Georgia Bulldogs hot girl" you are in for some surprises, and not all of them are good.
Clearly, I am anticipating not posting tomorrow, so consider this your weekend send-off…
xoxo, BBT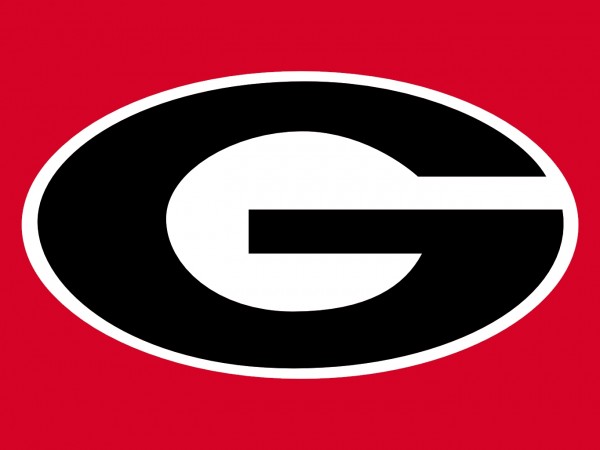 I wonder if I alienated any of my readers…?