Posted by AllieB on May 16, 2011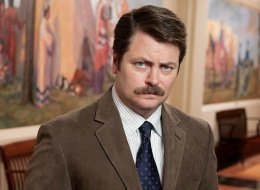 Are you watching Parks & Recreation? If you're not, start right now, immed. If you're a Comcast subscriber, you are mostly unlucky, but happily lucky in that they are showing the last four episodes OnDemand so you can catch up that way, or watch them online. It's a really funny show. I don't even have a cast favorite, because every episode I have a new favorite. Everyone is reliably entertaining, and the story lines are obscure yet totally plausible. The gentleman on the right is Ron Swanson – you want to get to know Ron Swanson. Just watch it. BBT says: do it.
Ok, so this guy Alan Sailer is an engineer who takes pictures of things exploding: veggies, ornaments filled with gelatin, crayons…. to make the items explodes, he shoots them with a gun – this raspberry didn't stand a chance: (source: Supanet.com)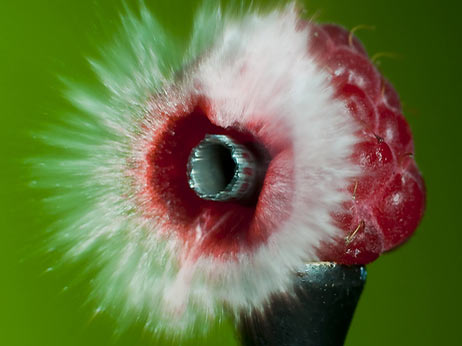 Here's his Flickr page. I've never seen anything like this before, and if you do one thing today that is purely for your own gratuitous entertainment, go to there. These are some sick pictures.
Did you notice the pink and blue flat face icon on the Baxter Bark Twice tab of your browser!? I'm so proud of it. That's what I spent Friday doing. Flat.Face.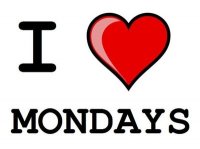 In other news: I saw Bridesmaids. It's funny and worth the 10 bones. Tommy Hansen was out on Saturday night…I did not prefer his attitude. Last but definitely not least, HAPPY BIRTHDAY to STANTON!! Without you, I'm not sure there would even be a BBT, and then where would we be….XOXO
Good day.
5 Responses to "Struggle"