Posted by AllieB on June 20, 2011
I am in one. Here's why: over the span of 48 hours, Friday night – Sunday night, I ate at these places. Some places more than others, but at all locales food and booze was consumed….so, I think you'll understand my slo-mo domepiece. I said on the way to dinner on Friday that I really ought to start taking pictures of my food/restaurant experiences so as to enhance the BBT experience. As you can see below, that went well.
Floataway Cafe: I obviously got the hangar steak.
Local Three: less food, more drinks…their Whiskey Sour Jell-o was kind of really delicious….sounds weird; tastes awesome
Treehouse: eggs benny; hoegaardens
Varasanos: the Carmelized Onion…YUM
Holeman & Finch: CAKE!!!
Casa di Baxter: homemade scones (I told you that Jordan can bake), two different kinds of bacon, berries-only fruit salad (you can keep your bananas), homemade sticky toffee pudding from the HF recipe…it is seriously the best thing I've ever put in my mouth that's not made of steak or cheese or both.
Fellini's: duh.
I sound like a total heifer…whatevs, happy bday to BBT! And if someone knows why I did not receive this as a birthday present, I am ready and waiting for whatever explanation you might be able to conjure.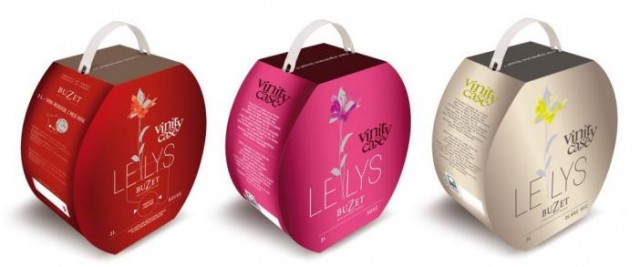 It's not a purse it's a box, it's not a box it's a bag, it's not a bag it's a bottle of wine. It's not a bottle of wine, it's three bottles of wine, it's not three bottles of wine, it's three liters of wine. It's not three liters of wine, it's my purse. – The Hairpin
I'll be back tomorrow with my head on straight. Meanwhile, LIKE BBT ON FB and think of some ideas as to what I can offer for a contest…like, "Like BBT on Facebook and get a chance to win [enter awesome prize here]" Thinking caps: ON. Gracias.
4 Responses to "Food Coma"
June 20, 2011 at 4:55 pm

Happiest Beeeday, my friend! (From the thesaurus and worth mentioning –> synonym for birthday: Natal Day.)

I see you celebrated by doing what you do best.. Natch, Fitting, etc.

LURVE.

June 20, 2011 at 5:00 pm

June 20, 2011 at 5:01 pm

Caramelized onion add sausage. AMAZZZZZZZING