Posted by AllieB on June 17, 2011
It's summer, ergo I have it in my head that I ought to be going on some kind of awesome trip. Summer = vacation. I've got some trips lined up, all of which I'm very excited about, but there's nothing on the books akin to the Chateau, and I'm kind of bummed. Yacht Week is also not on my agenda, and I'm pretty upset about that, too. A friend of mine is going and doing the Southern Croatian route. I love all boats; Croatia is on my top 10 list; it is literally my dream vacation.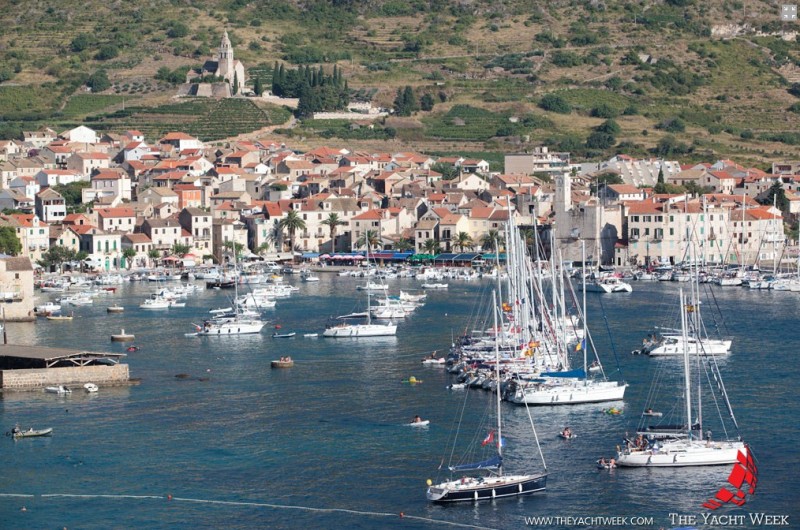 Yeah, that's not going to be any fun at all.
I guess I did go to Pakistan in February…but that was a mission trip where I was doing totally selfless deeds the entire time, without a single self-serving thought crossing my mind…so it hardly counts. PLUS Osama was there while I was, and that made it just plain dangerous.
Whatever. Maybe next year.
HAGS!!!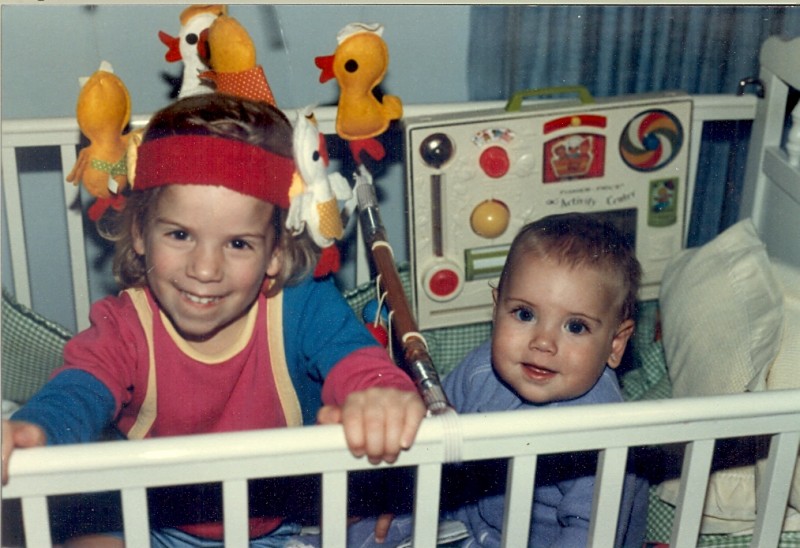 Awww.
I get about an F- for effort today.
HAPPY BIRTHDAY TO MEEEEEEEE
5 Responses to "Wishful thinking"
June 17, 2011 at 2:10 pm

I would like to know WHAT exactly is going on in this picture. Charlotte, you have no excuses for that headdress.

June 19, 2011 at 3:25 pm

Happy Birthday to BBT!!!!!!!

Doing nothing on your birthday is better than doing something stupid on your birthday… like Ross.

June 20, 2011 at 8:51 am

Please use more baby Allie photos. Thanks.