Posted by AllieB on August 17, 2011
Happy Birthday, TINA CASPER!!!
You know Tina. She's the one who manhandled some poor, unsuspecting dude at a lady's self-defense class. I don't think he saw the annihilation that was Tina coming. Here's video 1 and here's video 2 – they are equally amazing.
I also like to make pretty collages of her :)
But today, on the day that is her birthday, I share with you a different kind of collage, one that really encapsulates Tina and how she loves to be close to her nearest and dearest.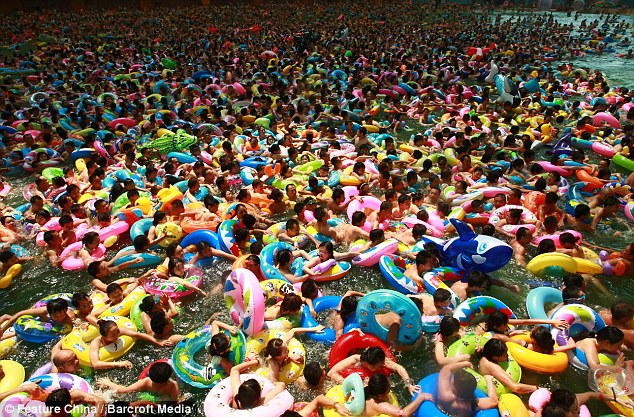 Whoops! That's not the one I meant to post. This is a picture taken on Sunday in Daying County in China. See how they're lounging – not the least bit maniacally or at all invading the personal space of their neighbors – in this swimming hole. I just blacked out thinking about the TERROR that is this swimming situation. Boundaries.
I digress: here's the one I really meant to share that shows how awesomely awesome our Martina is. XOXO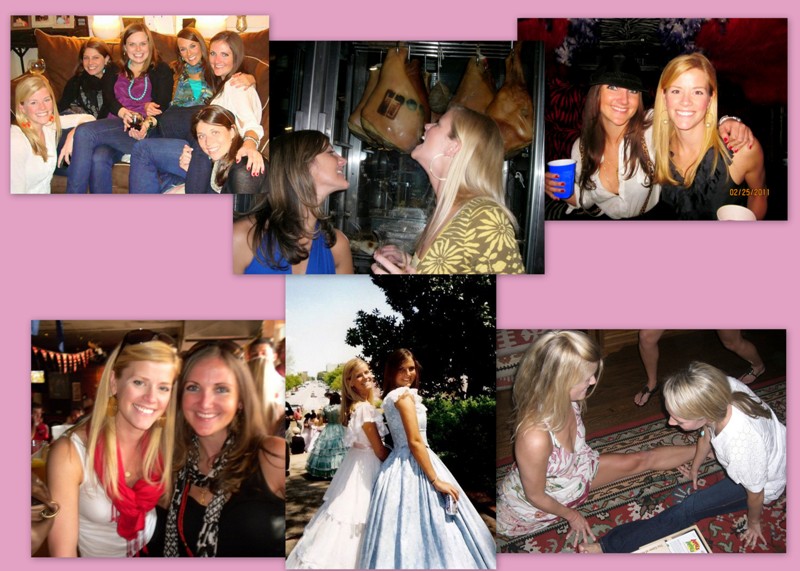 This pink background is the closest I could get to coral…
HAPPY BIRTHDAY!!!!
3 Responses to "In a word: Tina"
August 17, 2011 at 10:16 am

Happy Birthday TINA! I will cry for absolutely no reason at least 10 times today in your honor.

August 17, 2011 at 10:30 am

Happy Bday, TINA! I will sit wayyyyy to close to 1-2 people today in your honor.

August 17, 2011 at 10:50 am

Ah! I love it! Thanks so much Alliecat! Yes, I love closeness and I love CORAL! Can we sit really close to each other at dinner tonight? Yis?

xoxo

P.S. Pal, tears of joy for everyone!