Posted by AllieB on August 25, 2011
If I was hooked up to some kind of heart monitor or similar right now, there'd be flat line – flat line -flat line – teeny tiny blip – flat line…and so on. I did BLAST 900, which I've always thought was something of a cult. Honestly, I think this about all exercise trends, from yoga to boot camp to core fusion to jump roping – it's all a load of BS; if you want to get in shape, go for a run. Well, be that as it may, I've had a hard time getting my act together in this suffocating heat. I may as well put a sopping wet comforter in the dryer for 15 minutes, take it out, wrap it around my face, then go running – it's the exact same thing.
Anyway, so Blast: it was hard. I feel pretty good now, but I've been done for over an hour. I think I blacked out – I remember lying on my mat after the last segment and then suddenly I was in my apartment gchatting. So…I guess I got home safely. If I can scrounge up the cash monay I'll for sure go back – given my tendency towards laziness and a markedly short attention span, it's definitely up my alley.
I wish I could say, "up my alley" without feeling like a pervert.
Candles are nice for both scent and ambiance and I have a new found obsession with having one going in every room of my house. It's a fire hazard, mayhaps, but damn if my place doesn't smell divine. I just got this Lucia candle from Scout for the Home, the store my BFF Nancy Duffey owns and my go-to for gifts, knick knacks, and just general hanging out when I wish to be surrounded by pretty things. I highly recommend: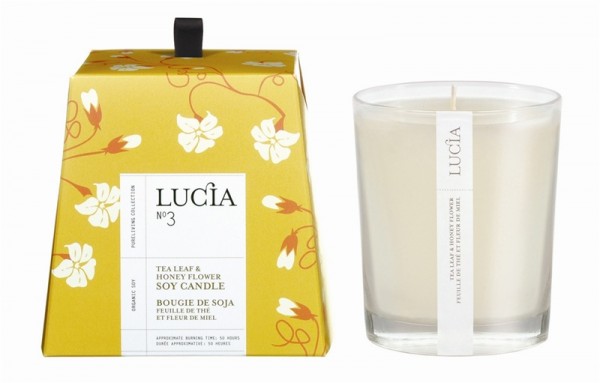 It's just lovely.
I got some other random kind of candle on clearance at Target earlier – sea salt or something…it is decidedly less lovely.
Blast 900…candles…sheesh, what have I become??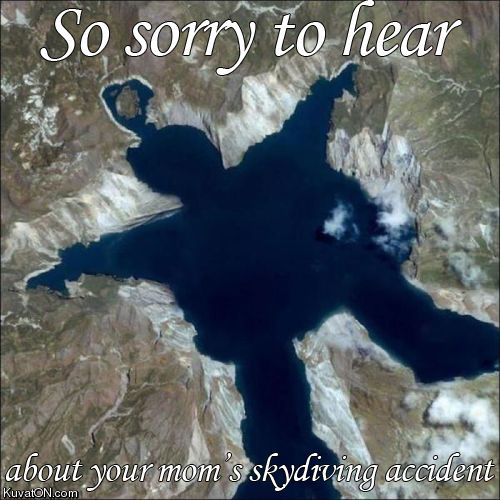 That's better I'm terribly sorry….
TGIT!!!
I leave you with this new(ish) song from Florence + The Machine…LIKE:
2 Responses to "Nothing nefarious here"
August 25, 2011 at 1:49 pm

then suddenly I was in my apartment gchatting

December 8, 2011 at 6:21 am

Ha Ha…what larry said…..ha ha