Posted by AllieB on November 4, 2011
I feel like a traitor for saying this, but I am not 100% in love with the new look of Gmail…it's too spacious or something.
Last night, amidst the rain and fraffic, I got my culture on at Huff Harrington Art Gallery. It is my favorite of all the galleries. But last night was a special Owner's Reception for Lorraine Christie's new show – my parents own two, I own a poorly framed poster (but I still love it). Prince Charles owns a couple and so does Eli Manning – this woman's legit. She is also a delight to talk to in person, as my parents and I did last night. She's from Belfast, Ireland and is very thin and very blonde and very charming.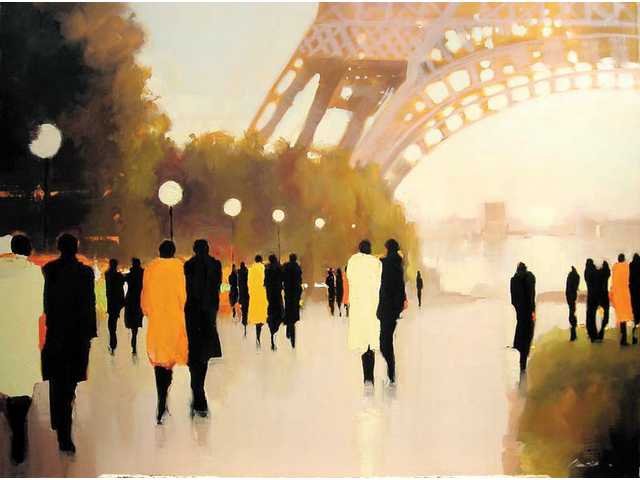 Paris Remembered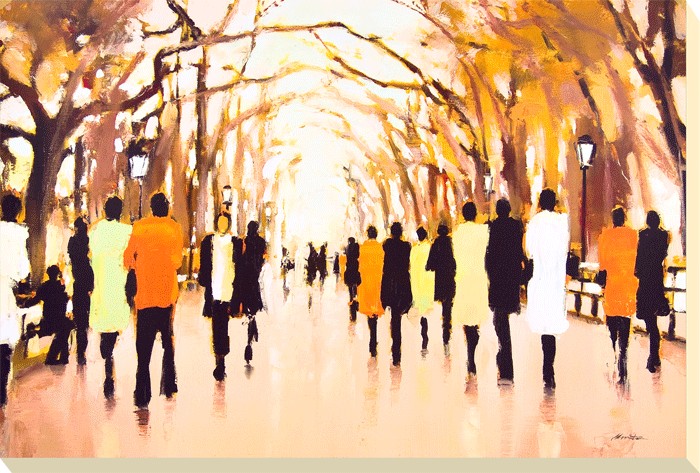 Poet's Walk
Love it! ALSO Huff Harrington Home is opening soon next to Lucy's Market on W. Paces Ferry by the St. Regis…I'll be at the opening reception next Thursday and will report back, but I know it will be fabulous and not even in the same hemisphere as my budget.
After all the culture, I got some margs over on the Westside at Bone Garden Cantina. The skeleton/Día de Muertos theme is kind of aggressive, but the Hot Chile Margarita was very tasty. In fact, I might even have to re-do my Best in Show: Margs list. I'm bumping Nava and adding Bone Garden – Nava's make me queasy and I am skeptical as to the amount of tequila they put in there. And Treehouse is still my numero uno.
TO DO: Chomp & Stomp Chili Festival. I've been the last two years and it's really fun….and I've never even had any chili.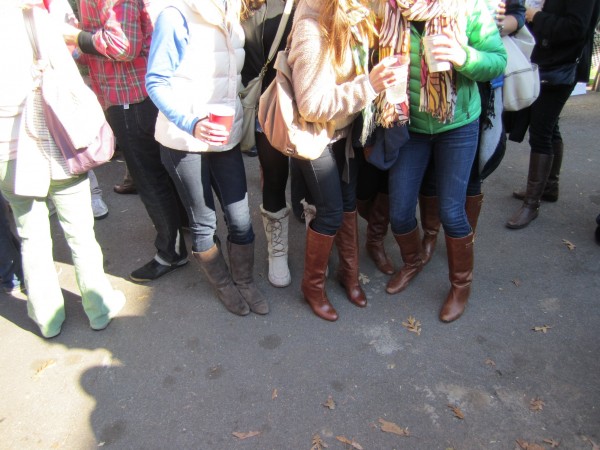 Chomp & Stomp 2k10: Tina, Allie, Mims, Leigh, Lindsay. Lookin good!
OR you can check out the Butt Off. It's at Sweetwater and for $25 you get all the beer and bbq you can handle…plus proceeds benefit Children's Healthcare of Atlanta.
With this weather it's a win/win.
Oh yeah, I got my nails did the other day and I LOVE the color: O.P.I. Road House Blues. I saw it on Pinterest, obviously, and I think I'll sport it thru the winter. Just FYI.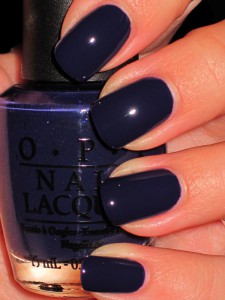 HOLLA!
2 Responses to "Weak Sauce"
November 4, 2011 at 10:54 am

I LOVE those paintings! Can you buy me one please? Thanks.

November 4, 2011 at 11:08 am

1. Huff Harrington is awesome
2. I'm also going to the chili festival this weekend. went last year. loved.
3. went to bone garden tuesday. too much skeleton.