Posted by AllieB on April 25, 2012
Like: the most recent ad by Google Chrome wherein a man uses all of Google's nifty apps to win back the one who got away. Before you scoff at my lameness and scroll down to the next paragraph, PLEASE take a look. You know how rarely I do videos on BBT… I truly wish the best to Mark Potter. Re: needing sound – the music adds to the overall effect, but I guess it's not 100% mandatory:
I take it back, you need sound.
Dislike*: I was very, very wrong about "Don't Trust the B*tch in Apartment 23". It was NOT good. Dawson Leary was pretty funny, but I think he only seemed funny in comparison to the heinosity (yes, heinosity) of the other storylines/characters. Skip. Deactivate the season record. Do not want.
*What a testament to my ever-present optimism: that a TV show is the only thing I dislike right now. Even I am inspired by my sunny outlook on life.
**Retract. Between that last line and this one I realized I very much dislike how I pale I am, that it is somehow only Wednesday, and that I am very dissatisfied with everything in my closet.
On Notice/That Is Whack: I am shocked – shocked – that I am still writing about this: that in the time I began questioning her pregnancy, I have changed jobs, quit writing BBT for 2 months, gone to the moon, and finally figured out what happened to Amelia Earhart (we'll get to that in my next post)…..and yet, she is STILL pregnant. HOW?!? I'm not kidding, I actually need someone to answer this question. I've come to the conclusion that JSimps is not a human, but either a giraffe – giraffes carry their young for 15 months or an elephant – they carry their babies for 22 months.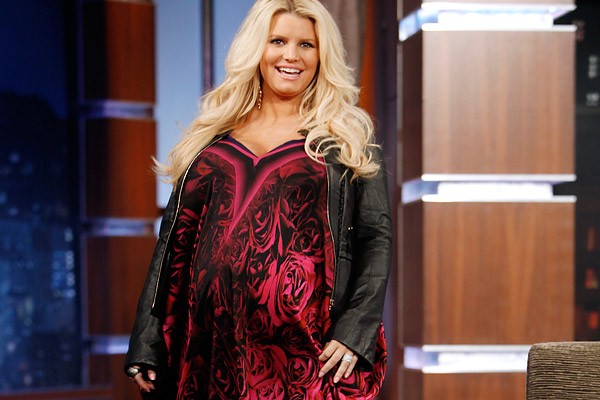 I think this answers that.
Honestly, I don't even enjoy making fun of her anymore – the material has gone stale…I'm guessing y'all are feeling similarly. I'm no doctor, but might it be time to induce this thing..?
HAPPY BIRTHDAYS TO LeBOOF and LEILA!!! Welcome to your late twenties.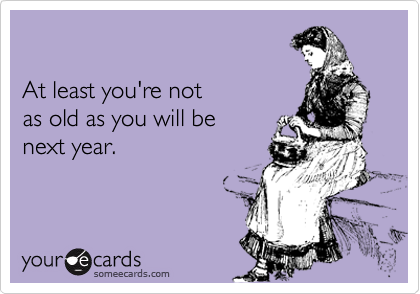 Have a wonderful Wednesday. I mean that sincerely, without any irony.
4 Responses to "I've sat here for 10 minutes and cannot think of a title"