Posted by AllieB on June 28, 2012
Gather round, y'all – BBT's got news: I've decided to move to New York. True story – come Labor Day, bye bye ATL and helloooo Big Apple. I've got lodging sorted out (at least temporarily – and it's not here), so now all I need to focus on is that pesky job thing. This is where you come in – put your ear to the ground and let's find me employment in NYC. Okgreatthanks.

Don't worry, I'm not going to be all mopey or anything…at least not right away, and the reason I'm announcing it now is that I know people residing in NYC read this, and I also know that the world wide web is an excellent networking tool, so I'm making use of my assets. I am, however, going to compile a bucket list of things to do before I no longer declare ATL as my current city on Facebook – here's what I've got so far:
Climb Stone Mountain. Haven't done this since I was like 6 and I want to do it again. So far I've recruited Fleming, as long as it's not hot…so I might need back-up.
Clermont Lounge. Come 1 AM don't let me come up with some lame excuse as to why I can't go – take me kicking and screaming. I'm 90% sure I haven't been before – sacrelig, I know.
Dine in the Sun Dial Restaurant. Possible I've never done this either…which also seems wrong.
Go to Decatur – maybe even take MARTA to Decatur? K and A have done this…and if they've done it, any excuse I conjure up is irrelevant (not because y'all don't do stuff, but I think we all know where you (and most Atlantans) stand on MARTA)
Et cetera. Hopefully I will be a better city citizen in NYC than I am here. Besides my knowledge of back roads and dive bars, I'm apparently not so Atlanta-savvy…
So that's exciting!!! BBT goes to the Big Apple. Who knows what will happen….Sloane, let's be besties and maybe I can right your coattails to literary success??
I just tried to segue off into a new subject about my massive crush on Olympic swimmer Ryan Lochte, but that's going to have to wait – putting my news on BBT just made it very real…and now I'm even more excited, so I'll keep it short and sweet. I do want to apologize to those whom I should have told personally. I owe you better, and I'm sorry, but this all came about pretty quickly, and I wanted to give you plenty of time to plan my going away party get my name out there re: employment…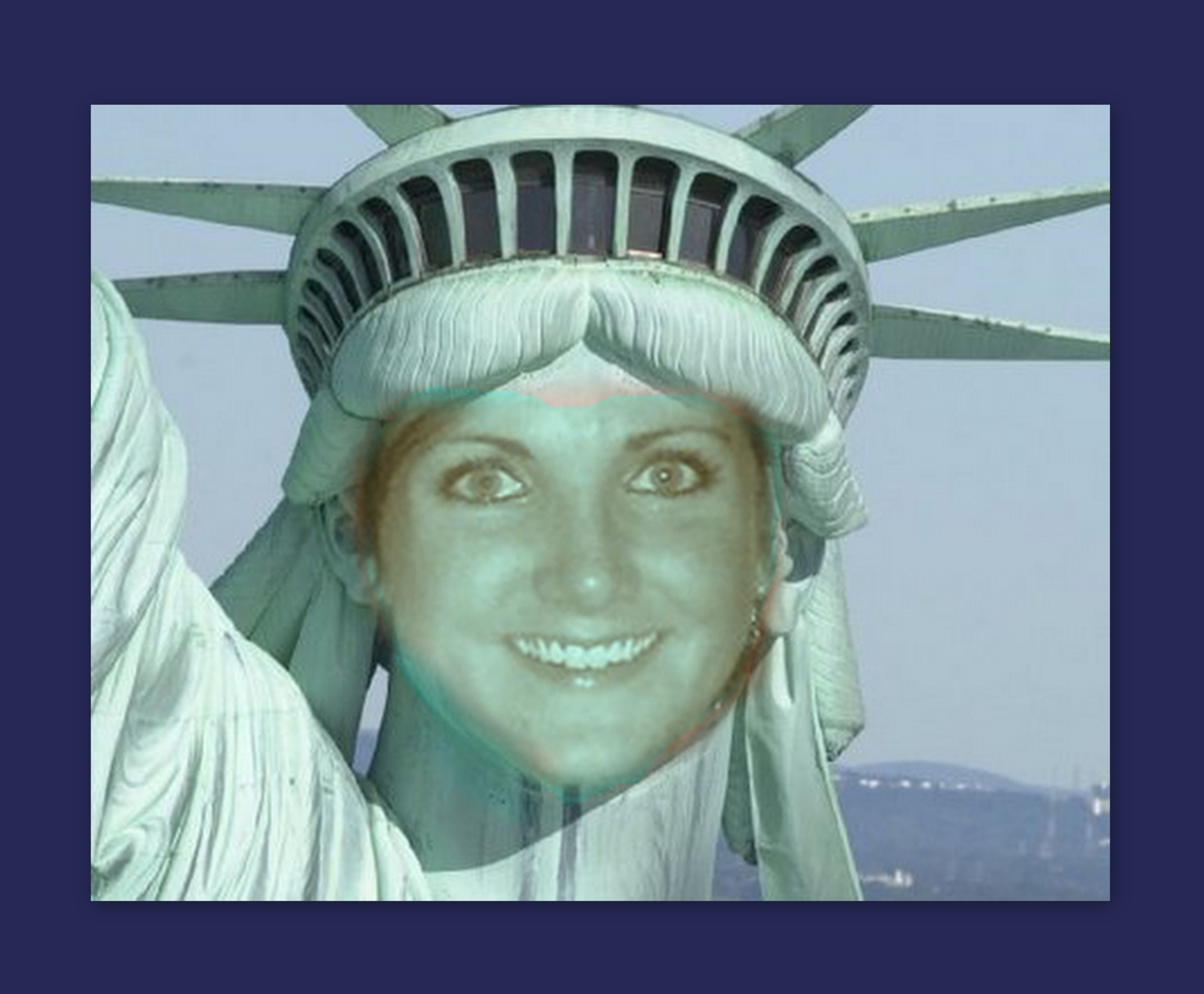 Lady Liberty and I have already been in touch – it's good to know the right people. (Credit: who else. Hilary.)
13 Responses to "A Change of Address"