Posted by AllieB on February 6, 2014
<updated Thursday afternoon 2/6>
So, I have my health, the sun is shining, nearly all of the black ice has melted on the sidewalks, and I just read a most amazing masterpiece entitled: THIS IS THE APPROPRIATE THING TO DO WHEN A STRANGER TEXTS YOU. Like, Allie, what was all that nonsense earlier? I apologize for writing such a depressing post – one of BBT's founding principles is "no depressing posts" and today…I got all up in my head and forgot about the fundamentals; I forgot who I am. #neveragain #neverforget
L8er dudes
<original post Thursday morning>
Hi.
These are the reasons why my life, as I know it, is in shambles:
1. I was the victim of subway grossness. There was a man, me, a crowded rush hour car, and….do I have to spell it out? I took my gym bag and sandwiched it between me and…him, jabbing him with my elbow as I did so, and he definitely backed off, but it was awful. People are disgusting. F you dude, seriously.

2. Between The Subway Incident and The Sludge, I'm sorry to say that the honeymoon is over: I am currently in the latter state of my love/hate relationship with NYC. We had a great run, but things have gone south. The Sludge has taken away a piece of my soul I may never get back. I cried real tears making my way to the subway yesterday morning. The wind + horizontal rain + foot-deep "puddles" of mud/snow/ice/pee/poop (that is what Sludge consists of) made me really unhappy. I didn't know I was allowed to bitch about winter and have been a great sport about it, but if everyone else in the city is, so can I, and now I've unleashed a beast I cannot contain. More weather is coming this weekend. I quit.

3. I am very displeased with the outcome of the Top Chef season finale.
WOE IS ME IS RIGHT
But I suppose morale could be lower: I could be in Sochi. The journalists have arrived to cover the Games, and, per their tweets and pics, things are not quite ready. This is horrible. I am actually very concerned about the Winter Olympics, from infrastructure issues to something really bad happening, and the more I read (and I've been reading a lot), the more worrisome things seem. One reporter for the Chicago Tribune tweeted:
My hotel has no water. If restored, the front desk says, "do not use on your face because it contains something very dangerous." #Sochi2014
Then, a little while later:
Stacy St. Clair ‏@StacyStClair  Feb 3 
Water restored, sorta. On the bright side, I now know what very dangerous face water looks like. #Sochi #unfiltered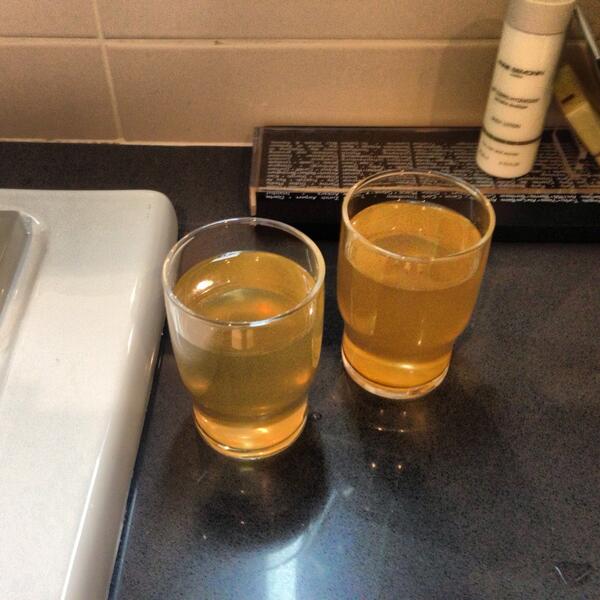 I really thought that was urine. Sick.
Seriously, things are not in good shape over there, and it sounds like they could get worse, with the U.S. Adding Toothpaste Bombs to the List of Sochi Worries. A writer for Grantland mentioned "toxic sludge filling washbasins" – huh? – and a "hotel maintenance crew kicking down someone's locked door to install a cable box" which seems altogether unnecessary. Russia says they're ready and have security measures in place akin to a "ring of steel" – I hope they are right. U-S-A!!!

This is a pretty bleak BBT. I wrote most of it yesterday, when I was in a very bleak place, and I figured that today – Thursday! TGIT! – I would wake up with the usual spring in my step and tweak it armed with a decidedly sunnier disposition. I woke up springless. I've gotta get it together, let's cheer me up…
–Jon Stewart had a hard time with what went down in ATL last week, and this is hilarious. Humor at the expense of others is the best medicine
-as far as I'm concerned, David Beckham won the Super Bowl. My goodness.
-a baby elephant faceplant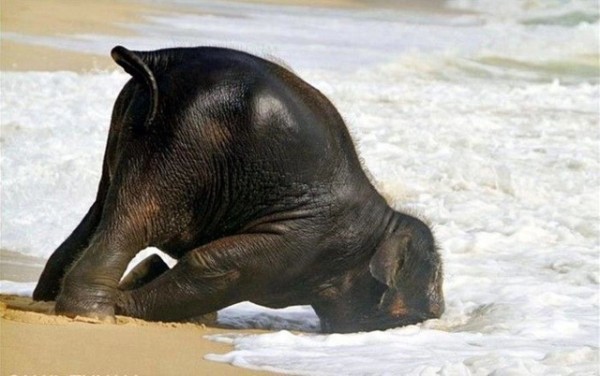 -a picture of the city, sans Sludge. Ok, NY, I still love you. We'll get thru this…there are better days ahead.
-and, of course, this: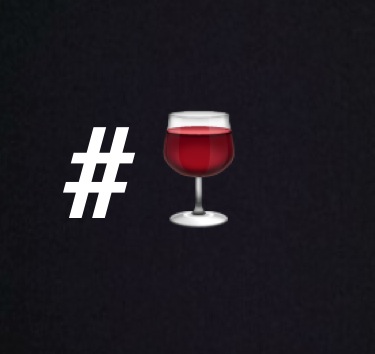 Ok, I feel much better. Enjoy your days.
6 Responses to "Woe Is Me"