Posted by AllieB on April 7, 2011
HAPPY BIRTHDAY PALLISON.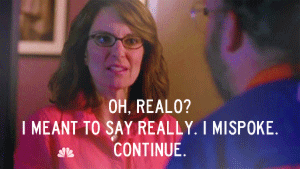 Allison is like my very own Liz Lemon, and for that I am grateful. She is also one of my most favorite humans because she is always thinking what I am thinking and because she makes me laugh a lot. I wish her nothing but sunshine and daffodils and PUPPIES on this extra special day. I have a hunch that a photog collage is decidedly not what Allison wants for her birthday, so instead I'm giving her….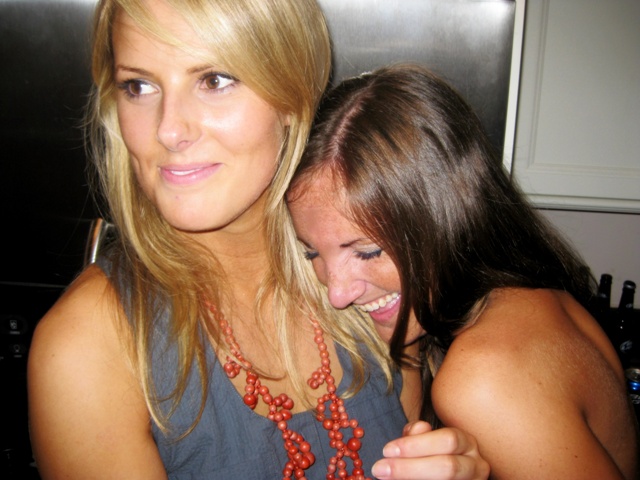 …yep, a Mash – a big ole suffocating MASH. Also, I hope she doesn't mind that I referred to her as "Meat Cleve" in the title. It was that or Mistake by the Lake. I suppose neither would've been preferable, but, unfortunately, that was a non option.
And a very Happy Birthday to Mr. Handsome, as well…
5 Responses to "In honor of Meat Cleve"