Posted by AllieB on January 3, 2012
I'm jumping the gun on the Chinese Zodiac here, but it seemed like an aggressive, carpe diem sort of title which is only fitting for post numero uno of 2k12.
Happy New Year!!! It's gonna be a good one – I can feel it in me bones. I aim to get a bit more personal with you peeps in the coming year, but that won't be starting today. No, today I will pass along just a few points of interest, then you can carry on with your Tuesdays. Freaking Tuesdays.
If you are a Comcast subscriber, Showtime is offering FREE ACCESS this coming weekend. This is excellent news as Sunday, January 8, includes the season premiers of Shameless and Californication, and the series premier of House of Lies. I've been ranting and raving for months about how mandatory it is that you all have Showtime, and now you can just figure it out for yourself. But be sure you listen up for my voice in your head saying, "I told you so" accompanied by a knowing flat face when you're on the phone with Comcast next Monday morning. If one more person comes up to me and says, "omigosh I am just LOVING that show Homeland!! Have you seen it??" …. I will pull a Nick Brady and punch them in the throat.
I'm no longer an avid AJC reader – I get my news from NYMag and the Today Show, which means I tend to know very little about local events, but I was at my parents' house yesterday and stumbled upon award winning cartoonist Mike Luckovich's favorite cartoons of 2011. He's one of the AJC's few claims to fame, and I really like his stuff. Check out the slide show here…and my favorite below.
RIP :(
Also sad: Georgia's loss yesterday. Pretty irrelevant but football related: Oregon's chrome helmets in yesterday's Rose Bowl game were pretty rad. And that's all I have to say about sports.
There's no better day for hibachi than January 1, and I'd like to give a quick nod to Nakato on Cheshire Bridge: reasonable prices (particularly if you get in there for the Early Bird Special: 6:30 or before Sunday – Thursday), entertaining staff, and excellent pink sauce. And, I don't know if you knew this or not, but Tower Liquor is now open on Sundays, and it's right around the corner…
January kind of sucks because there's a real emphasis on self-improvement and change and the righting of wrongs and other things of moderate to extreme difficulty. I guess it's exciting in some senses – fresh start, clean slate, etc. – but mostly it just makes me tired. Or so it has in the past….this year is a totally different ballgame. BOLO for Active Allie, Backbone Baxter, and an All-Round-Better BBT. Like I said: it's the Year of Dragon…I'll be channeling Lisbeth Salander for the first few weeks, at least.
Welcome home, PALLISON!!! I feel whole once again.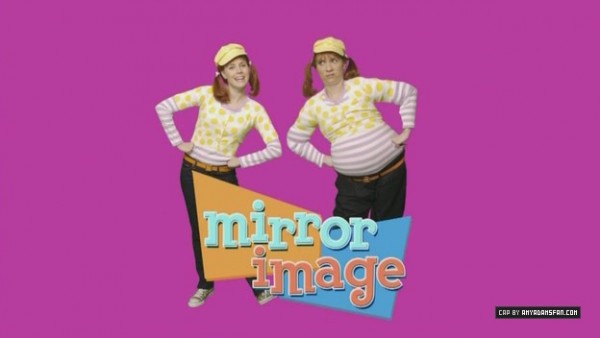 From left: me & you :) Just kidding – here's a much nicer/accurate rendition of us…
5 Responses to "The Year of the Dragon"
January 3, 2012 at 12:02 pm

I believe it is Nick Brody :) and I know this from watching 8 episodes in one sitting…

January 3, 2012 at 2:12 pm

it is!! I cannot say it was a typo as O and A are on opposite ends of my qwerty keyboard, I was just wrong. gracias.

January 3, 2012 at 1:06 pm

Thanks, Hagley!

January 3, 2012 at 6:55 pm

it's appropriate that pal moves to atlanta to commemorate a new season of californication.