Posted by AllieB on April 8, 2011
First & foremost: Happy Friday!!!! Love, Princess Allie Kate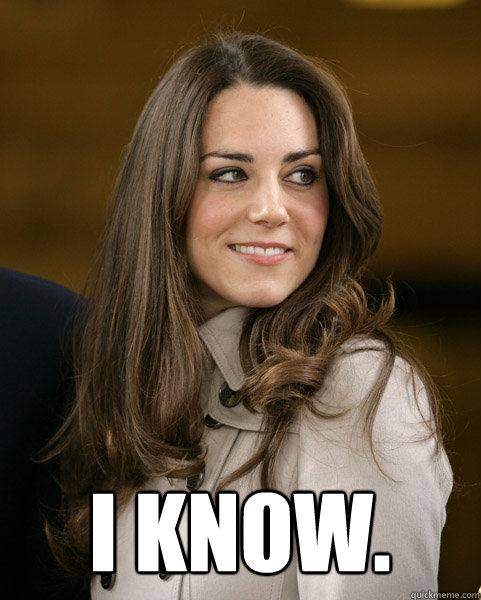 This blog is my favorite thing.
Out of curiosity, I inquired of Goog what Kate's official title is going to be once married to William. I learned that the answers bored me so I'm going with Princess Kate, erroneous though that may be.
Something about which I wasn't the least bit curious but now know more than I ever could have wanted: (Thanks for this, Julia Goglia. I am so glad to be privy to this knowledge.)
I hope you're as startled as I was. Can we not.
For all ATLiens – have I got a tip for you: the best dry cleaners and – AND – shoe repair place (read: they are in the SAME PLACE) is 24/7 Carriage Cleaners (yeah, I Yelp) located on Morosgo Drive off of Piedmont behind Home Depot. Not only are the clothes ready the same day, but the shoe repair is also quick and really cheap. 1 dress, 1 skirt, 1 pair of once-downtrodden-now-rejuvenated 5″ heels: $23.22. That is a steal. Plus the lady is really nice. And there's always parking. If you go in the morning, the day workers seeking jobs may or may not think you are pulling over to pick up some hourly employees, but that's an easily corrected misunderstanding.
Another ATL spot upon which I'd like to heap accolades is Paul's on the Patio (I love Yelp). I have never had an unpleasant experience at Paul's. Their wine is stupidly pricey, but they do have a list of $5 'tinis and other "specialty cocktails" (including cosmos for the gents (Keith)) as well as bomb ass chicken tenders. I'd never had them until last night – I usually stick with the quesadilla – but they're delish. I realize most people get sushi, which is fine, but don't be afraid to branch out. And now I'm hungray.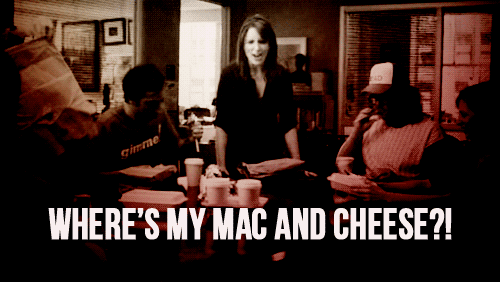 Wisdom: imparted.
2 Responses to "Great story. Compelling, and rich."
April 8, 2011 at 12:02 pm

I love that the first quote in the virginity article is hard hitting commentary from a rando male engineer from Birmingham. What, was this like the author's flatmate? Is it that hard??

April 10, 2011 at 11:13 am

Paul's on the Pat is a neighborhood gem. If anyone can think of frying something that is already fried and execute it well, they're A+ in my book.