Posted by AllieB on January 30, 2013
I don't know what it is, but I feel like I am skipping around in a field of daises full of leaping puppies with cheesesteaks and red wine as faaaaar as the eye can see. And it's not just today – lately I've found myself seeking out interaction with pretty much any and everyone – I never realized how much more interesting the day is if you talk to the guy at the bodega, or whomever. (NOTE: I would never – even if I'd just won the lottery and found out J Simps is giving birth to triplets – EVER initiate conversation with strangers  on the subway or train. That's like the public transportation equivalent of a sanctuary.) On Friday, for instance, I talked to a guy in the elevator. He was wearing a suit, and he told me he didn't know why he wore suits on Friday, but that it probably had something to do with his Catholic school upbringing. I agreed and then suggested that perhaps that explained a lot of other things as well – oh, but did we laugh!
There are myriad reasons as to why I am Animated (Annoying?) Allie today:
1. I'm going to AUSTIN on Friday!! Not only have I never been there, but I've never even been to Texas! Plus, I did some thinking, and this is my first non-wedding-related, non-family trip that I've taken since 2007, the occasional random lake/mountain/beach weekend notwithstanding. I guess I mean the first trip I've taken that required flight and days off. We're staying here, dining here, and doing whatever else we please. BOLO for Insta-overload.
*Oops. This is a rendering and not a picture. Thanks, Hilary – I guess this is what it feels like when someone corrects your grammar. The website is much cooler, you can go to the link above if you want to see it in all its splendor. Looks like I got schooled by the internet.
2. I move into my apartment tomorrow. I am the world's WORST mover and I seem to be continuing my streak. At least I'm not slinging furniture down several flights of stairs and doing twelve – TWELVE – trips between my apartment and parents' home to move all my crap. That was last summer, and that was the worst. This move is pretty much all clothes, and I'm shipping most of it. Assuming UPS picks up my boxes and they can be delivered to my apartment without me being there. I fear this could be a flawed system and it's possible I'll be wearing the same clothes for a week while I figure out what they've done with my items.
3. These are back: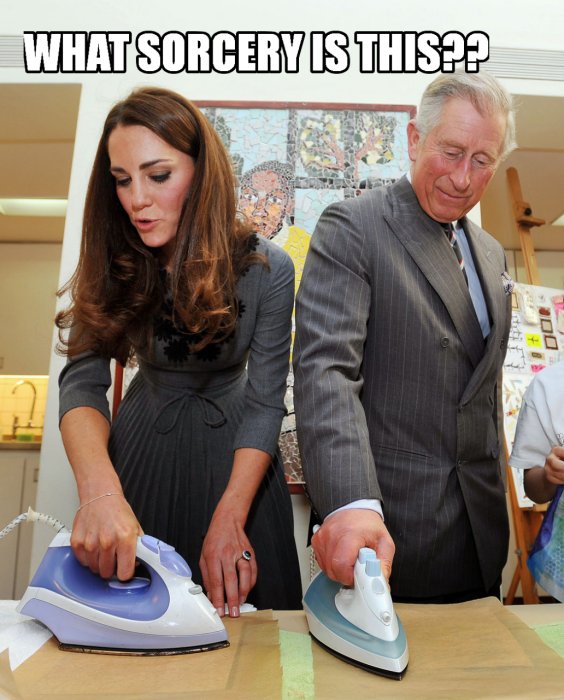 4. Amazon is sending me new sunglasses AND giving me credit for the order they messed up…twice.
The ones I want are a combo of those two…normal lens, normal size. I've said it before, and I'll say it again – I love Amazon.
5. This Jack Donaghy insult generator – also credit for today's title. We're gonna miss you Liz Lemon.
6. Truf.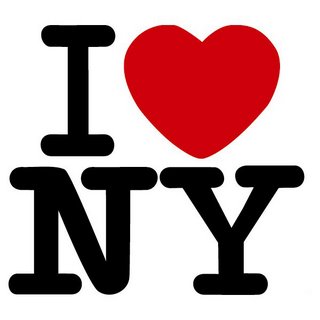 Oh yeah. Happy Birthdays to Kara & Courtney! Remember when we all went to Trois like six years ago? Memories…
5 Responses to "Not only is your fly open, there's a pencil sticking out of it"
January 30, 2013 at 4:12 pm

Officially in mourning for 30 Rock. Wearing black for the rest of the week.

January 31, 2013 at 2:31 pm

We'll know tomorrow…see ya on the flip side! yeehaw!

January 31, 2013 at 6:55 pm

Yeehaw!!