Posted by AllieB on July 11, 2011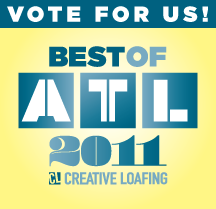 I have a very exciting proposition for you….like, it's huge. I realize the timing of this request is not ideal, what with that whole pesky virus issue (again – CURED)….but hey, stuff happens. Anyway, every year Creative Loafing does a very thorough, very in-depth Best of Atlanta list. They cover basically everything there is in ATL, from dive bars to best high school to BEST BLOG. I think you can see where I'm going with this…VOTE FOR BBT!!! How cool would that be to win…or even make the top 5. BBT's not even a year old, so my aspirations are lofty, but I figure I've got nothing to lose – plus, BBT is the best blog in Atlanta, IMO, so it really just makes sense. It's very easy, here's what you do:
Register (unfortunately you have to sign up – it takes all of three seconds and all it asks is for your email and you can opt out of any newsletter stuff…so don't let that hold you back)
To have your answers count, you must fill in at least five categories. This, also, will take you no time at all.
The "best blogger" and "best blog" categories are at the very bottom of the first page
Write in "Allie Baxter" and then "Baxter Bark Twice" or www.baxterbarktwice.com, respectively
All done! You can also vote for Tex's Tacos as the best food truck while you're at it – that's on page 4 – and Scout for the Home as best boutique (page 5)
Thanks in advance. BBT 4 eva!!!
It was Missy's first beach vacation, and I've never seen such pure, unmitigated bliss…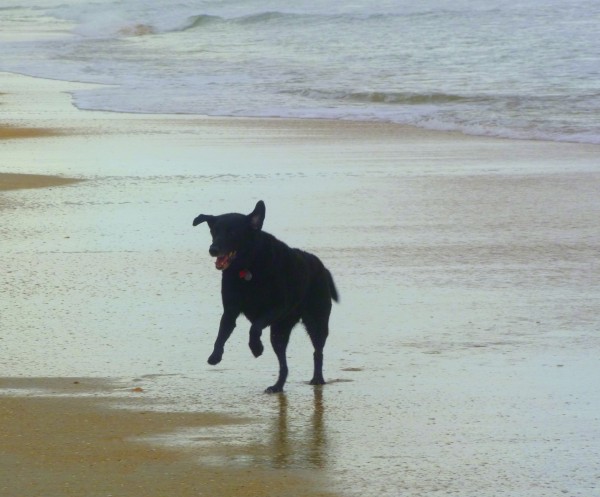 weeeee!!!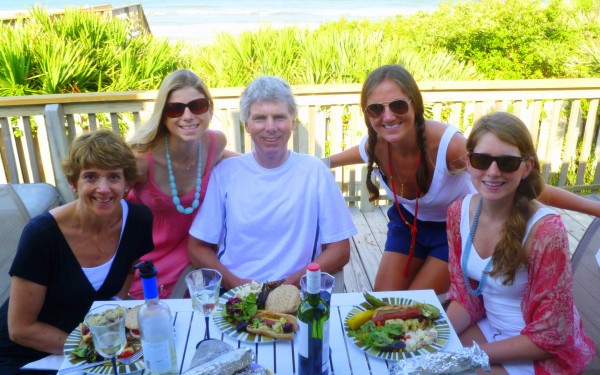 Not pictured: Stanton. Photography: Stanton.
4 Responses to "Too soon?"