Posted by AllieB on August 29, 2013
Every time I think something is going to be different, it is the same. This is likely because I don't do anything different on my end to affect the outcome – you know that's a definition of insanity: doing the same thing over and over again and expecting different results. If this is the only qualifier, I belong in the nuthouse. Moving: moving sucks. I hate moving, and I suck at it. I have all these plans to be intentional and smart: packing in advance, organizing my stuff so it's easier to unpack, throwing out what I don't want…however, because of in spite of these plans, I have been avoiding my house all week, choosing instead to work late, drink Pacificos, and visit other people's apartments. By the time I get home I'm obviously spent…tomorrow, I say, as I turn off of my light. I am running out of tomorrows. Jordan!! Tonight will be so much fun! I'll make some wine and order pizza.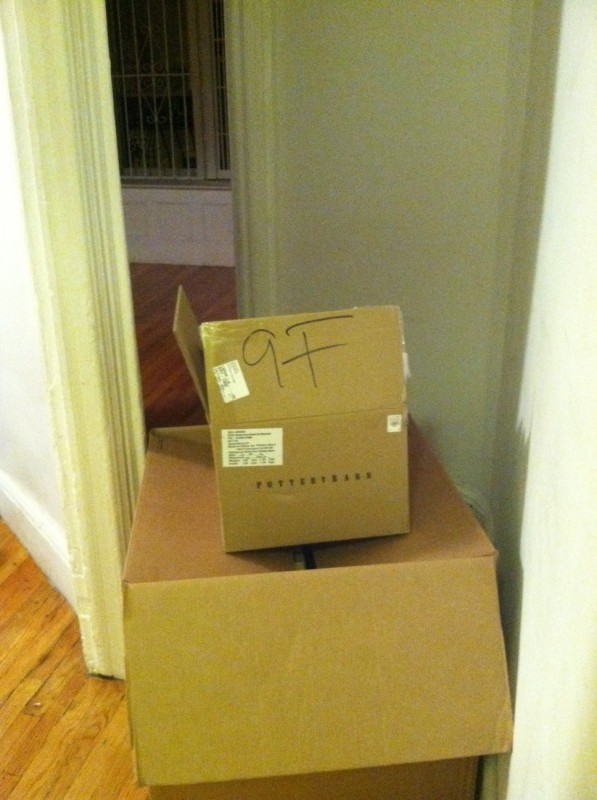 Progress?? (they are empty because I haven't started) (I have more stuff than that) (help) (everyone else moved out) (there's an echo)
Speaking of insanity…Miley Cyrus is gross, and I'm obviously not going to dignify her spectacle on Sunday night with airtime on BBT. Her…twerks? gyrations? miniseizures? whatever those were…made me yearn for quality performances like Britney's from 2000 & 2001. I'm not saying she's a great singer, or that her songs are "good" (they're not good – they're awesome) but that girl can DANCE. And she looked damn good. I spent some time watching YouTubes, which you can go to here (2000 was the best, IMO). And, for some eye candy and personal motivation, I have shared this picture below. Excuse me while I go do 1,000 crunches.
The Miley backlash nearly broke the internet, that was really insane. I don't like to weigh in on things that everyone else has already discussed to death, but I will say this: skinny though she obviously is, Miley has a flabby tush. There is nothing hot about a flat, wobbly pancake butt.
Time continue passes at an alarming rate, and September starts on Sunday. I can't quite get my head around this, but regardless of whether I can or not it's still happening, so I guess I'll embrace the perks, namely: football and new tv. Stolen straight from the Microsoft Office Suite of HadleyPMill, I share with you this fall schedule for network tv (if it's Real Housewives you're looking for, you're in the wrong place. Also, quit watching that crap). I know you can't really read it, right-click to enlarge if you're on a comp #duh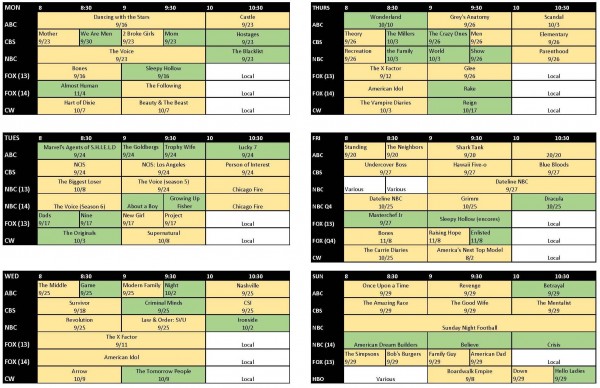 Green = new show. Dates of premiers also helpfully listed
I went to Atlanta last weekend! It was a last minute thing, and it was a great visit – I saw many of my favorite people and ate lots of my favorite foods. Plus, I got to go to Target, which may have been the real highlight. I hear there's a Target in Brooklyn, but I'm more likely to book a ticket to Atlanta and go to the one on Sidney Marcus than go there. See below for some of my favorite comforts of home…
That's all, y'all –  Happy Labor Day Weekend! Wish me luck on my move, and, above all…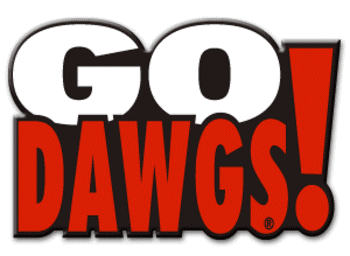 #GATA #soexcitedbutsonervous #sicem #clemsonsucks #orangeisugly
9 Responses to "Methods of Madness"