Posted by AllieB on February 20, 2014
Hi! It's still winter.
Few things are ever as they seem – especially thru the veil of social media. This is good to remember on, say, Valentine's Day when Susie McSucksALot posts 10000 pictures of the sweet things her "main man" (CAN WE NOT) did for her. What Sus is not telling us is that last week her "Prince Charming" went to happy hour with his bros and somehow wound up in Vegas where he gambled away their life savings and was found in a compromising position with a burlesque showperson of an undetermined gender. Perhaps SusieQ needs to quit posting things on social media and focus on her relationship with this "dreamboat" – ya heard?
Besides, anyone can put things online and act like they're real.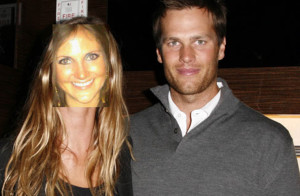 Some things, however, are exactly as they seem and allow for no alternative interpretations. Case in point: subway etiquette. There are no grey areas when it comes to protocol on the subterranean railway, and adherence to these rules is a very important part of living here. The rules are as follows: 1. avoid unnecessary contact, 2. don't eat foods that require a utensil, and 3. silence is golden. I hope y'all know I would never eat a cup of yogurt on the subway or play the Les Mis soundtrack on full blast, but the first…well, I think you can guess where I'm going with this.
Re my daily commute: I take the 1 or the 2/3 trains home – they run on parallel tracks, the 1 is local, the 2/3 are express. If I am in the midst of a good book and feel like sitting, I take the local; Â if I want full body contact with 5 strangers at a time and wish to get home in 8 minutes, I take the express.

Last night, I opted for the former. I stepped in the empty-ish car and honed in on the most prized seat: the one at the end of the row with empty seats beside it. There was a man sitting a few feet down, but he seemed fine where he was – headphones in, bobbing along to the song – I don't think he even realized the train had stopped. I claimed the spot with a pointed look and made my way to what was now, as far as I was concerned, my seat.

As one does when sitting, I turned around and I sat. I'll admit, it was more of a "plop" than a "perch," so when I came down not on the orange plastic seat, but in the lap of the man who, seconds previous, had been sitting several seats away, there was no denying contact: I, Allie, was on top of him, Male Stranger on Subway. Evidently, said "Male Stranger" was actually a Seat Ninja.

I've never been known for my cat-like reflexes (true story: I used to intentionally move my leg when the doctor tapped my knee because it never seemed to do anything on its own…forget "cat-like" I'll settle for just "reflexes"), but I bolted up so quickly I was able to get off the subway right as the doors closed and it pulled away, taking with it the stranger in whose lap I'd just sat. I didn't even get a chance to hear or see how the guy reacted, which I think is an undeniable indication that miracles are real and they happen every day.

This whole spectacle lasted no more than four seconds, but I can't stop replaying it in slo-mo in my head. You know how when you remember horrible, embarrassing things you've done and you involuntarily blush and cringe reliving them? That's happened like 10 times since last night.

To the Male Stranger on Subway: I am sorry I sat in your lap. Should I put this on the Craigslist "Missed Connections" page?
I know. Between that and the standing stranger embrace last week, it almost seems as though I'm intentionally doing this… I'm not, but I could see how you might think so. What's next – an inadvertent elevator kiss?? Jesus. Stay tuned.
In other news….
– J Simps looks great! You go, gurl.
– If you are sick of reading thought-provoking literature like I am, indulge in this: Three Wishes by Liane Moriarty. Three sisters – triplets, actually – deal with life at age 33 in Sydney. It's a step up from totally trashy chick lit, and it's a nice break from War and Peace.
– This: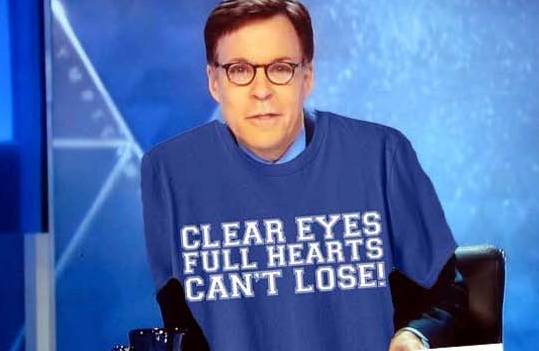 Ok, the end. If you've learned anything today, I hope it's that I'm really good at photoshop and drawing.
*Volumes I – XVI of "what not to do" can be found in any number of previous posts. In fact, I was thinking I might rename BBT "What Not To Do, Just In General."
2 Responses to "What Not To Do – Just In General, Vol XVII"
February 20, 2014 at 3:43 pm

The illustration. I can't.

August 27, 2014 at 4:07 pm

[…] this in August 2010…so interesting to see how habits don't change) to sitting on a stranger's lap in the subway. Another truth about BBT: I like to travel. Today these facts go hand in hand: I will relay some […]