Posted by AllieB on August 11, 2011
TGIT.
WATCH: Despicable Me. This is a deLIGHTful film featuring the voices of Kristen Wiig, Will Arnett, Russell Brand, Jason Segel, some other people, and….Steve Carrell. Before you're like, NO I'm over Steve Carrell and his voice, know this: he speaks in an Eastern European accent. I LOVE Eastern European accents and Steve's is hilarious! I rented DM at the beach with the fam and we watched it 4 times in 24 hours. Granted, it was raining and it was the only movie we had, but still….it's that good. Here is a clip featuring Agnes. IT'S SO FLUFFY I'M GONNA DIE!!!
It's a great movie for boys and girls, men and women, etc etc. Two very enthusiastic thumbs up.
FEMALES: it's not brand new information, but gel manicures are the bomb. I got "Bubblegum" which is a lovely pale pink and it's like I got a phalange makeover – my hands look so sophisticated and elegant…two words not so frequently used w/r/t BBT…and I'm partial to Glamour Nails in The Peach, although if you're further north Hammond Nails in the Chastain shopping center is really good, too…
GET IN MY BELLY: Hip Pops! Based in Athens, Melissa Fontaine has recently launched this popsicle truck which will be debuting at the UGA v Boise State tailgate. These flava-flavs look awesome…I can't wait to try! Play your part: go like them on Facebook.
HOW TO: Drink in Public. Shout-out to Savannah for having no open container laws…you know what place does? Athens.
Freaky deaky: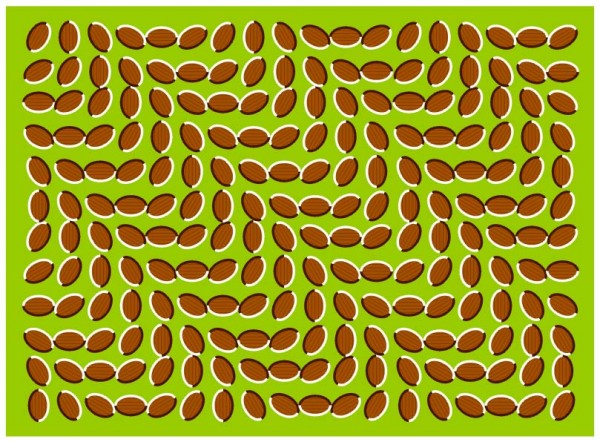 A wedgie wedding: this week's featured phrase on Things People Goog That Lead Them to BBT.
Grossest Phrase: "why do my feet swell with cheese." SICK.
Proof Positive That People Are Retarded Phrase: where cann I butt Winn Dixie piminto chees. This is a shot in the dark, but I bet you can find it at Winn Dixie…
Maybe I need to talk less about cheese…
I need a talented graphic designer – seriously – if you know someone or are someone who might want to help me create a BBT persona, please email me: baxterbarktwiceblog@gmail.com.
5 Responses to "A wedgie wedding"