Posted by AllieB on August 15, 2011
Hello, let's jump right in.
I went to the PGA tournament out at Atlanta Athletic Club on Friday. It was extremely hot and extremely fun. I have a new found respect for all things golf, largely thanks to Adam Scott. WHERE HAS HE BEEN HIDING because he is one attractive Australian – AUSTRALIAN!! Geoff Baxter very kindly humored my crush and we bird-dogged him through the back nine….I am quite sure we made eye contact on more than one occasion, and I know he felt it, too – our "connection."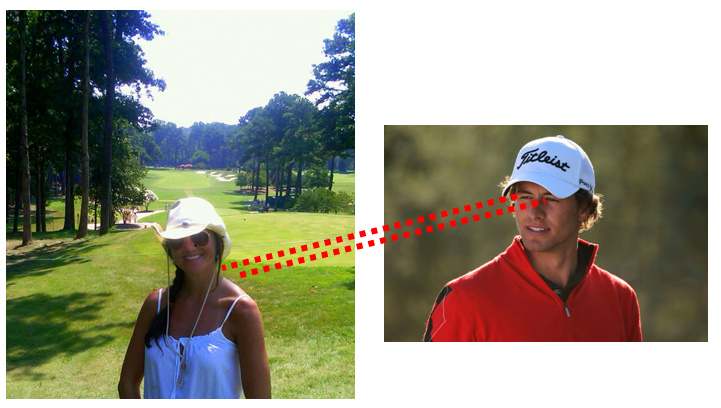 Oh hai
JBax moved to NYC on Saturday and CKB and Stanton are moving to LA tomorrow. WTF! I am excited to have reason to visit these places, but I feel a little abandoned…and you know Missy isn't happy.
Per my weekly horoscope, sorry in advance:
You're a bit of an over-sharer this week, Gemini, so try to pay attention to the body language of your fellow conversationalists.
BOLO for social awkwardness…!
I haven't had Tex's in like two weeks, and I'm craving it bad. Here's this week's schedule. I might finally do the Howell Mill Food Truck Night Event Extravaganza – I've been talking about going for ages and have yet to pull the trigger. I'll be the first to admit that BBT can be a lot of talk and not so much with the action. Carne asada: get IN my belly.
Lastly, I would like to direct your attention to the very bottom of the home page where I have – ever so helpfully – added page numbers for your browsing enjoyment. You're welcome.
One Response to "You come here to me"