Posted by AllieB on August 8, 2011
Today seemed like a two-a-day kind of day.
My Top Ten Favorite TV Personas (I didn't list numerically because I found I can't commit to a set order – consider it a ten-way..or like 17-way tie)
Barney – How I Met Your Mother

Stephen Colbert

Ross Gellar & Chandler Bing – Friends

Liz Lemon & Jack Donaghy – 30 Rock

Miranda Hobbs – SATC

Flip – Shameless

Tim Riggins, Coach Taylor and Tami Taylor on FNL

Penny – Happy Endings (which HAS been renewed, btw)

Claire and Luke Dunphy..and Cam and Lily – Modern Family

Larry David

Franklin & Bash – Franklin & Bash
I cheated. That is more than ten but you try listing your top ten because it is HARD.
When it gets closer to September, I will do a comprehensive list of all of the best shows and their respective season premiers. I love fall! Until then, set your DVR because TLC is doing a special on Pippa Middleton tomorrow. Apparently she doesn't actually talk to anyone directly in the special, it's a compilation of her rise to hotness. IN – I am fascinated by her torso.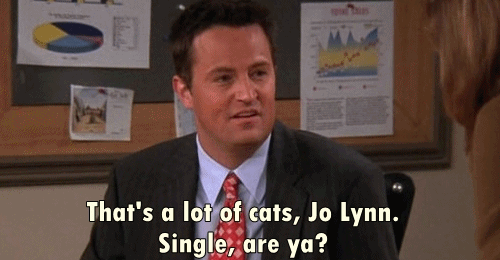 2 Responses to "My top 10 or 15 or maybe 17 favorite TV characters"
August 8, 2011 at 4:50 pm

Natalie from Bad Girls Club Season 5

August 8, 2011 at 4:51 pm

Was supposed to be the name. You missed you just doesn't make any sense at all since you're not a television character.

Or are you, PENNY?!