Posted by AllieB on April 12, 2012
Oh hey. It's been over two months since I last wrote. Why, you ask? I'm not entirely sure why…but once one week goes by, and then another, and then five more, it gets real difficult to get back into things. Excuses, excuses…I have been overwhelmed by fan outrage, however, regarding BBT's not-so-justified hiatus, so thanks for that. Sorry I made you mad, but sorry I'm not sorry you've made me feel loved. Anyway, for reals, lots of things happened that aided and abetted my absence…por ejemplo:
Tina and Kirk got married in Charleston…awesome weekend. A real highlight was the toast Jennifer and I gave at the Rehearsal Dinner, as well as the kickass 80's band at the reception. I highly recommend going with a genre band, especially one where the singers have poofy perms and wear tight pants. It is the Ultimate Dance Party. The wedding, as you can see below, took place at the somewhat picturesque Legare-Waring House just outside of Charleston. I mean, I guess it was kind of attractive…ish.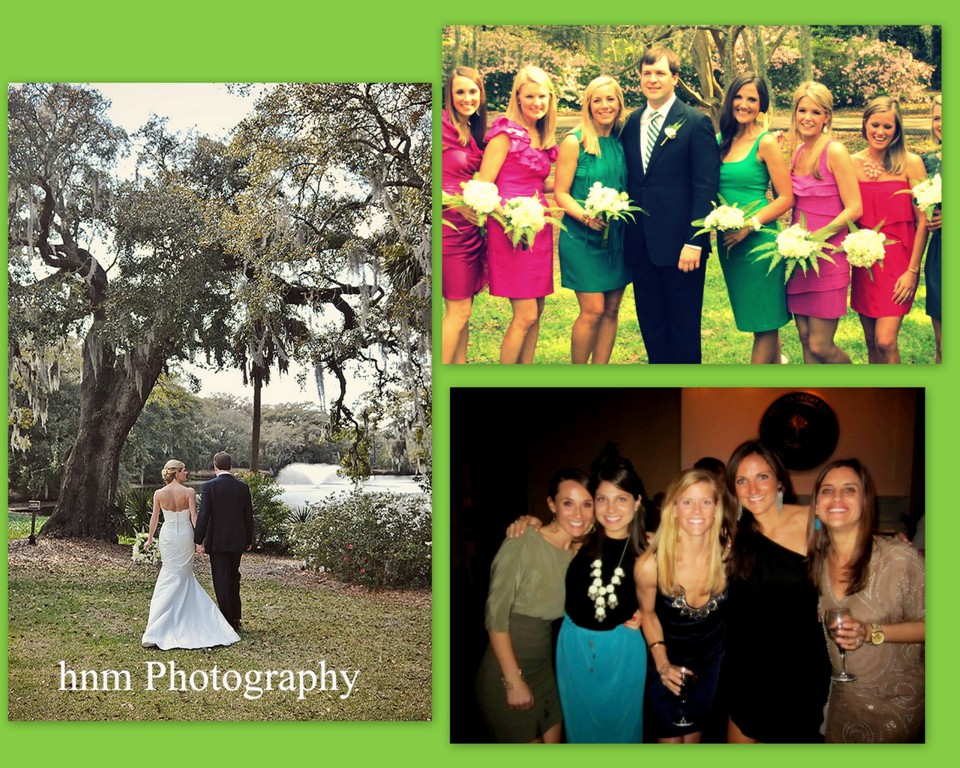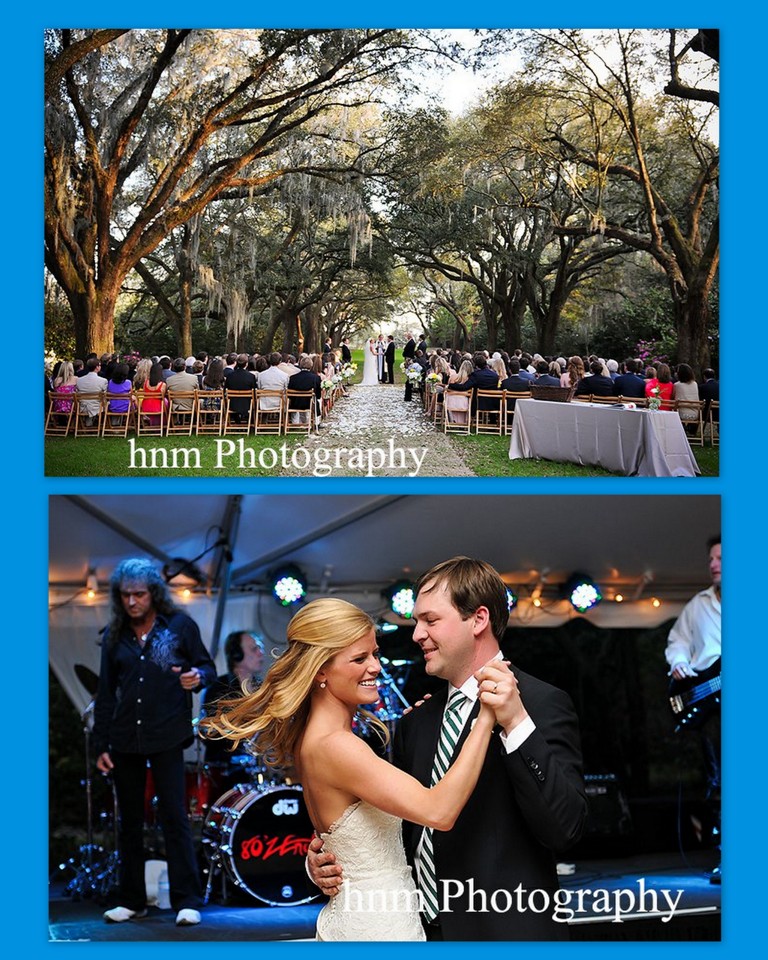 Congrats to Tina and Kirk Adams!!! Salud.
Then, my sister Charlotte married Stanton here in Atlanta. I have to say, we throw a pretty great party…it was a wonderful weekend and I got to see all kinds of family that I never get to see, and we laughed and danced and ate and drank and everyone was very, very merry.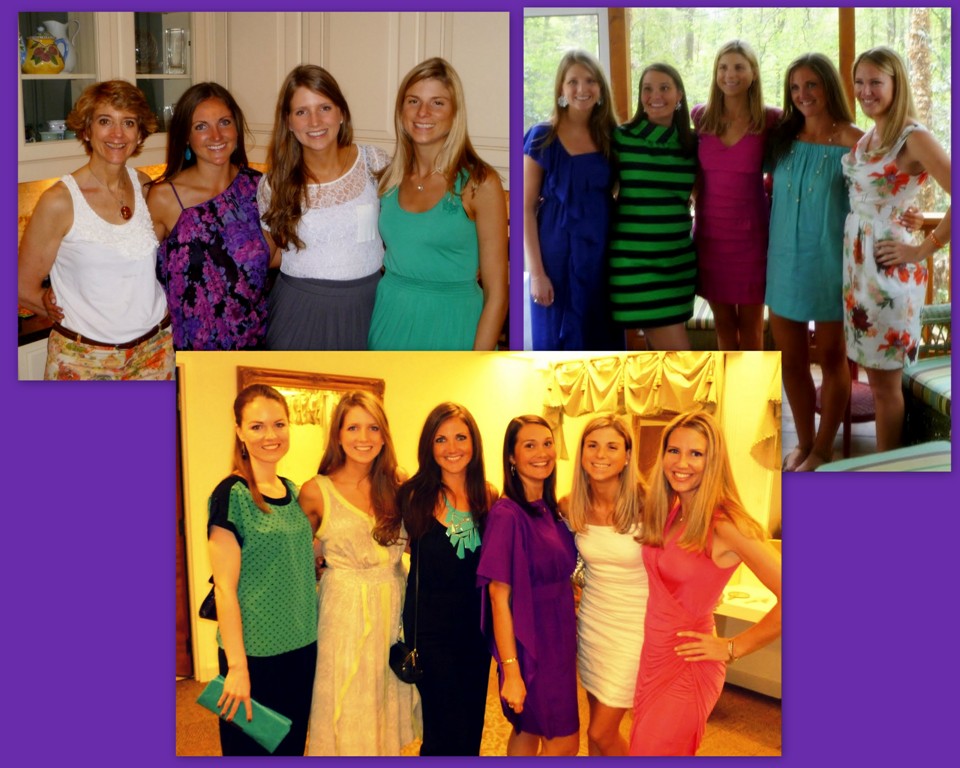 From top left: Gaylen, Allie, Jo, Char at welcoming party – we heart spray tans…bridesmaid luncheon…Rehearsal Dinner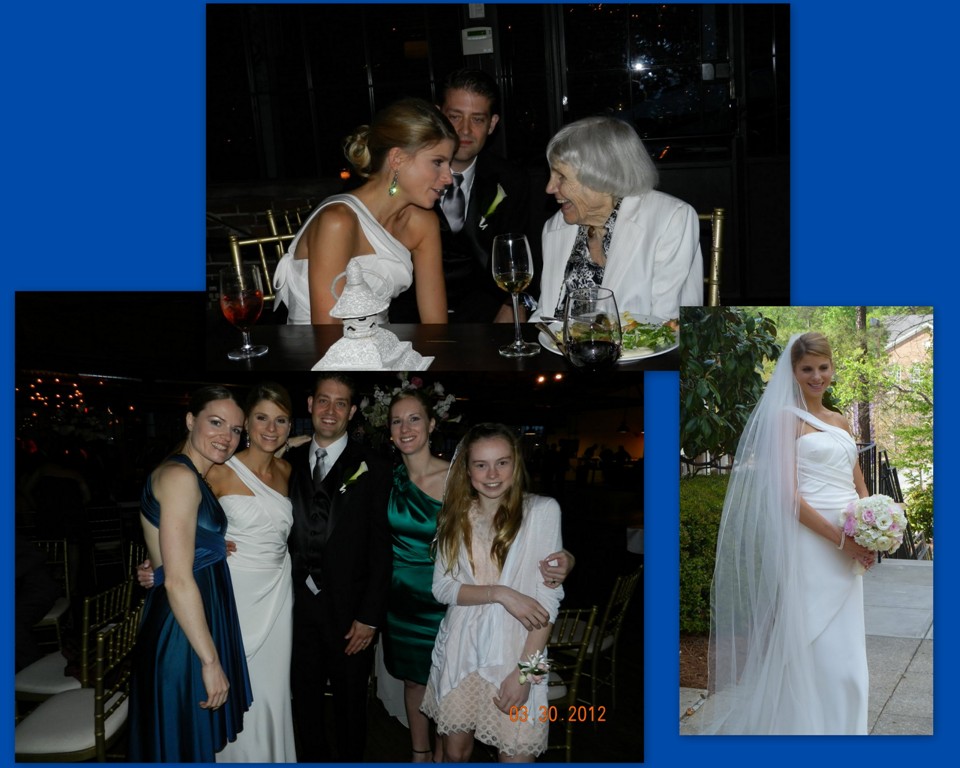 From top: Char and Stanton with Grandma…the most beautiful bride eva…cousins!!
Congrats to Charlotte and Stanton Maines!! Prost.
Let's touch on a few other things:
– I am a HUGE fan of Flywheel, which just opened up in Atlanta. It's a really aggressive spin class featuring very loud music and instructors who yell a lot – but in a good, motivating way. I even won the class the first time I took it…I have subsequently not performed so well, but it's fun to have the competitive aspect of the "power board" where you can see how fast and far you go. I like that they give you the proper spinning shoes, also. Conversations you will likely overhear before/after Flywheel include: "So we're headed down to Rosemary on Friday…John is already down there playing golf.." and "My shopper at Neiman's called about the Cavalli I asked about…" and "I just got myself injected with all kinds of crap and now my face looks like it can blink itself, what do you think?" Ok, maybe not that last one, but you get my drift…there is excellent people watching at Flywheel. BBT highly recommends the entire experience.

-Jessica Simpson has yet to give birth. This scientific marvel truly makes my head explode, as I DO NOT UNDERSTAND HOW SHE IS STILL PREGNANT, but there's still 8 more days til we meet…whatever the H it is that emerges from her. Listen, I was an 11 lb 2 oz baby, which I get is quite large – in fact, it is more than the total combined weight of Hilary and Norah when they were born – but this is completely ridiculous. Also, I'd like to note that she is serving as a wedding attendant in the pic below…can we all agree that if someone is this grossly ginormous pregnant, that maybe they can sit out on the bridesmaid duties? I mean, it's not going to be good for photos. If I were J Simps, I'd hide under a rock – boulder? – until I gave birth.
However, something has happened that trumps BOTH my best friend and sister getting married…something that that will irrevocably alter my life forever and ever…
I got an iPhone. It's arriving via FedEx today. I. Am. SO. EXCITED. I've already started accumulating apps. Please, share with me your favorites…and not like Instagram and other mainstream ones, but obscure, cool ones I need to have…and get ready to be dominated in Words with Friends.
Alright, that's more than enough for now. I just wanted to say hey…hey.
8 Responses to "Guess who's back."