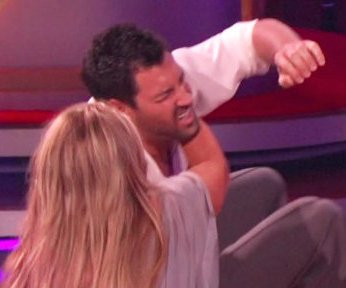 You know who else drops stuff? Kirstie Alley's DWTS partner – he dropped her last night live on the air. This was totally inevitable, and it will probably happen at least once or twice, maybe thrice, more. He was a real trooper – putting on a very brave face and saying it was "no big deal" while it was clear to everyone, particularly in this photo, that he was in total agony. It's gotta be hard to sling around something so cumbersome.
ATTN: all females donned in workout attire at Willy's on Sundays. The jig is up – you have on spandex to accommodate your regular sized burrito and medium (personal) cheese dip, not because you've just gone for a yog. I'm not saying that I haven't been this person, on occasion, but I just want you to know that I know what you're trying to pull. Know that I know what you think no one knows. And not only do I know, but now everyone else knows, too. MUTOMBO. Truth bomb.
I think Kate is about to serve up some truth…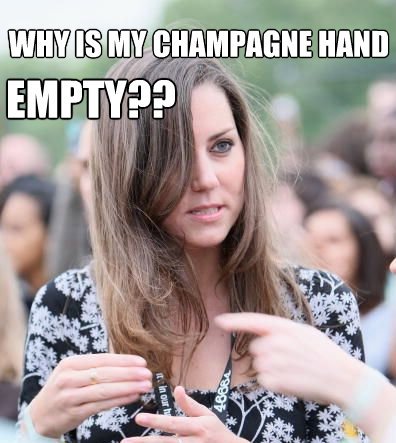 No, seriously. Why is it empty :|
Let's play that game again where I take a photo of a friend/frenemy and do like the Kate Middleton blog does – it was really fun that time I did it with Sister….. without further ado, I share with you my last bomb of truth*, which is by far the biggest/most awesome/my FAVORITE THING EVER.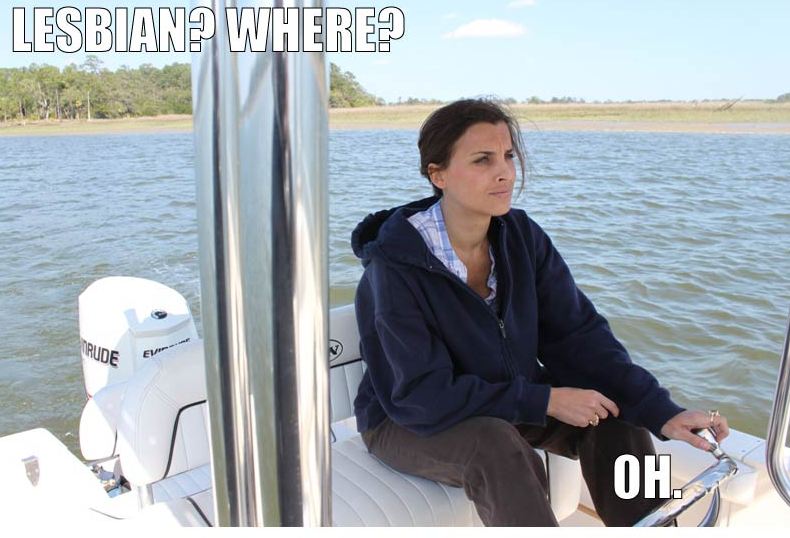 BOOM.
*credit: Hilary. Thanks for throwing yourself under the bus for this one.