Posted by AllieB on March 11, 2011
I tend to devote my Fridays to Kate Middleton. That's not weird at all; it is actually 100% normal. My friend, Hadley P, is the best resource for my Kate 411, and she really outdid herself this time. This is a brilliant blog (I even talk like Kate does – we both say "brilliant"): it takes photogs of Kate – candids, poses, what have you – and then writes captions that are funny.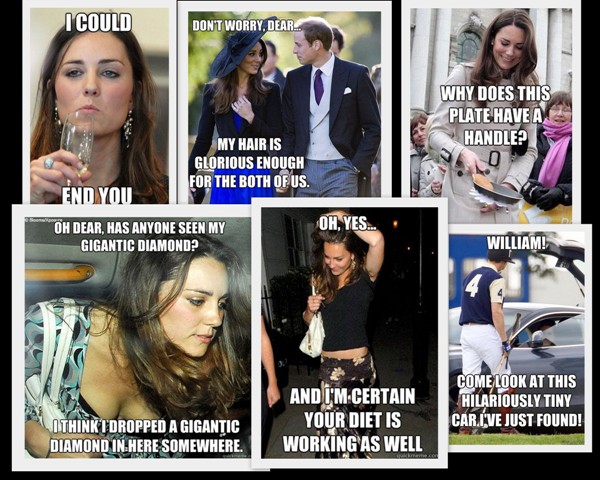 Hilar. I think I'll do that with pictures of people I know.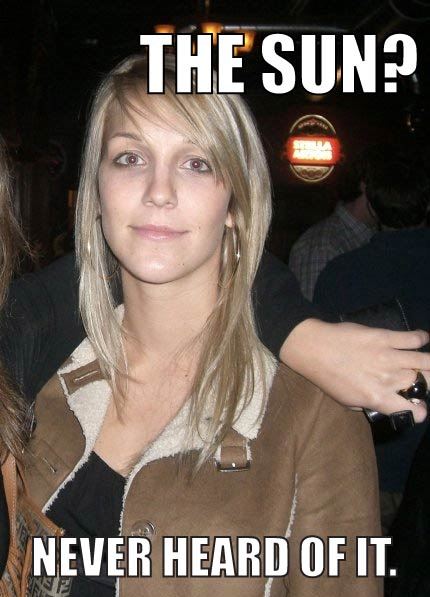 OK…now this is a fun game…
9 Responses to "My hair is glorious enough for the both of us"