Posted by AllieB on October 6, 2011
One of my biggest flaws, I think, is my lack of creativity when it comes to costumes. I have a pretty good imagination and can be creative with other stuff – this blog doesn't write itself – but I suck at costumes. People who do not suck at costumes: A, K, Leila, Pants, Caro…you've all had some remarkable 'stumes. Case in point: two years ago I dressed up as Parker Posey from Dazed and Confused. LAME. And, to make it even lamer, I was the only person who did it so instead of SENIORSÂ my shirt said SENIOR – senior singular. I did enjoy having that whistle…and making people fry like bacon.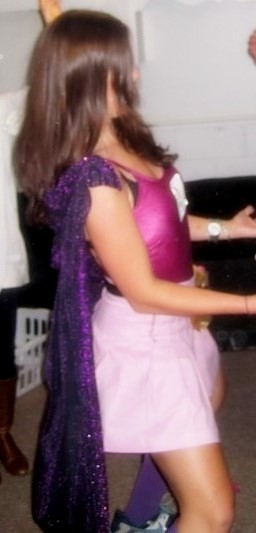 Last year, as I was thinking about options, I decided that, whatever I chose to be, it had to include a cape. Who wears capes? Superheros. Somehow I landed on a "wine superhero" (probably after a great deal of wine) and yada yada yada…meet & greet WINE GAL.
Wine Gal wore all purple: purple knee socks, purple tennis skirt, purple tank bathing suit (oddly, I owned all of these things), and I bought some sparkly purple fabric to fashion a cape. Key accessories included a gold fanny pack and my weapon of choice – corkscrew, duh – and then mini bottles of wine which served as my strength serum – think Popeye and spinach. I didn't really have a super power….unless you count the ability to consume incredible quantities of red wine as one. Which I do.
So, here we are… Once again I have no idea what to be, I only know what I don't want to be:
-slutty nurse/waitress/maid/police officer… you can pretty much be a slutty noun. Those costumes are lame and SO obvious. PLU don't dress up like those things, but I just wanted to reassert how not okay they are – I don't care what you saw in Mean Girls.

-persona from current events. Apparently Charlie Sheen is trending as this year's most popular costume. That's really dumb.

-any kind of animal. Either you're a slutty kitten or you wind up in some huge cow costume with icky udders. No to both. Unless you're a dude, in which case a big goofy animal costume can be funny. Actually, guy costumes are a totally different conversation – the same rules do not apply.

-anything really ugly or scary. I'm sorry, I'm just not good at really immersing myself in a look…this might be why I'm no good at costuming. Maybe I just need to get over myself and go as Mt. Rushmore or something……A, you will forever have my respect for that mountain of an ensemble.
Fack. BOLO for Wine Gal 2.0.
*PLU = people like us.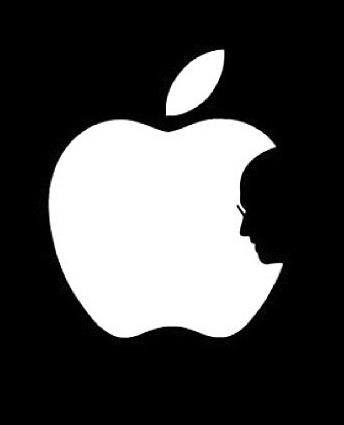 He changed our lives and imaginations with his inventions. Check out this compilation of tributes from across the world – an "iMemorial" of Steve Jobs – worth a look.
4 Responses to "It's a bird, it's a plane…it's Wine Gal"
October 6, 2011 at 10:25 am

Help! I need help with costume ideas for Lindsay's party! We need to dig through our costume bin or make a trip to Party City that just moved in across the street from you. Although, I do not prefer the costumes in a bag look – meaning everything comes together in one bag. I like to get a little more creative, but I've got nothing this year. Hmph.

October 6, 2011 at 10:39 am

lest you forget the figure skating ensemble which I still have. we need to figure out a way to get out the…rather noticeable red wine stain, because that thing is money

October 6, 2011 at 11:16 am

you managed to be more sober in a wine gal costume than on a normal Friday night out on the town. Maybe we should all embrace our inner wine gal?

Also, what's that little dance number you're doing in the photo?

October 6, 2011 at 1:57 pm

1. I know, and that really could have gone either way. I think one of Wine Gal's super powers is the ability to drink responsibly…or something

2. As a courtesy, I cut out the large cow with whom I was dancing. That still doesn't really explain what that move is all about…I'll show it to you later if you want