Posted by AllieB on March 28, 2011
The quiet ones do.*
BOOM. I had a nice weekend – fairly standard with a side of really fun. I hung out with my peeps, ran a few errands, did a little cleaning, some dart throwing, a LOT of laughing…I also managed to hang on to both my first and last names ('Allie' & 'Baxter'), which is more than I can say for this celebrity kook:
Diddy did it. So did Madonna and Prince, and now you can add Lindsay Lohan to the list of celebrities who are opting for a single moniker, with the troubled star's mom, Dina, confirming to me that Lindsay plans to remove "Lohan" from her official name. "So many of the greatest people in showbiz are known by just their first name. Look at Oprah and Beyonce. Now you can add Lindsay to that list…" (source: Popeater.com)
[Sigh of defeat] Well, I guess we can all just be relieved that she's finally been able to pinpoint the source of her struggles: the two syllables of her last name. Problem: solved! This is some solid science, Lindsay Lohan – some very solid science.
I did a good bit of shopping on Saturday, and I had a few observations which I will share with you now:
don't go shopping on Saturday
choose a day besides Saturday to do your shopping
Monday – Friday and Sunday are your best days for shopping
Le mis. However, I was able to ascertain that I want everything that every store is selling right now. I did some buying, but I still need all of these things (Miriam, this is not an invitation to go out and purchase the whole lot. AHEM Christmas Wishlist.)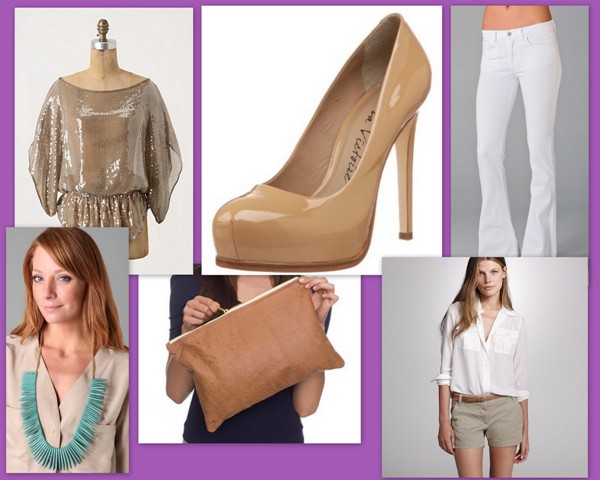 I wonder why I have such an aversion to color… Sidebar: is anyone else totally fed up with the red haired shopbop model!? I've had beef with her since '06 and it really irks me that she's still around, like, get another job or something. She's so…smug.
*source: Texts From Last Night – All The Ones No One Remembers Sending – credit: Tina
4 Responses to "Do ugly people know they're ugly?"