Posted by AllieB on June 13, 2011
Charlotte and Stanton are ENGAGED!! My big sister is getting MARRIED! I AM SO EXCITED!!!! He surprised her with a weekend getaway to Miami where he popped the Q on Friday night, and the ring…it's a great ring. Char, do you want BBT to take care of your save-the dates? I kid; I told you: NOTHING viral.
So, that happened. I can't wait to plan!! I will be a great help with: your dress, my dress, music, the menu (I like things wrapped in bacon), and perhaps slightly less so with the guest list. I learned a lot from William and Kate's nuptials back in April and am thusly an invaluable wedding resource – I'm full of relevant insight.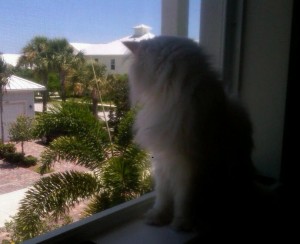 It's about time we had a Baxter Family Wedding; I think we can all be glad Jordan isn't the first one heading down the aisle…also, Stanton, when Madison and I were setting up your Gmail filters I did notice that you had an ENGAGEMENT folder – I obviously didn't open it, but I definitely saw it…Madison even offered to be the lookout (he's the brawn, not so much with the brains), but I resisted: if nothing else, I have my integrity. Madison's, I'm afraid, is questionable.
Tina, when you sent me your video Friday morning it had received 12 views; it now has over 80. I walked into 5p on Friday for some AWD's, and people were sitting in a booth watching it on an iPhone – it's legit stuff. You're well on your way to becoming an internet sensation akin to Bill Go Big Time or similar. Actually, BGBT has over 20,000 views, so I guess you've kind of got a ways to go…baby steps. I'm glad I know these people; watch their vids and get your week started off on the right foot.
Friendly reminder: Father's Day is this Sunday, June 19th! June 19th is actually a pretty big deal here on BBT….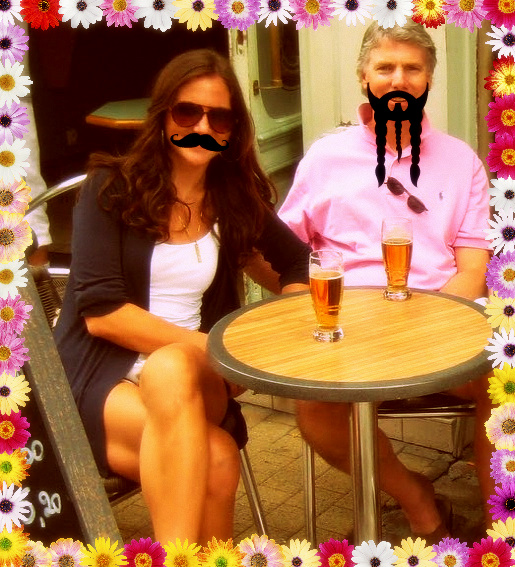 BBT & BBT's dad enjoying casual brews in Alençon, France – Summer 2k10.
Have you experimented with Picasa's photo editing platform, Picnik?? BOLO for a BBT makeover…!
12 Responses to "ENGAGEMENT"