I always thought it to be so,  but now I know for sure: karma is real. It exists, and it should be acknowledged as a true thing that happens. My belief in this is not religious or anything; it's how I believe some things happen for a reason, or that three rights make a left – it just is. I like to think I would always do the right thing because character is what you do when no one's looking, but up in this city, when presented with right v wrong, I definitely take into account how my actions could come back around…
My karmic journey began at CVS on Madison and 34th last Thursday. I was walking home from work because I couldn't find a cab and sometimes I hate the subway it was nice out, and I needed new hair clips and Vaseline (yes) so I stopped by CVS. I like CVS because they have self-checkout. As I went to ring up my purchases, I noticed that the machine was still beeping, "take your change" – sure enough, in the cash dispenser was a whole wad of bills, evidently forgotten by the person who'd been there before me. I took the cash and the receipt and found the nearest employee, explaining the sitch. "OH MY WORD!" the woman said, rifling thru the bills, "look at all these MONIES!!" Indeed. I have no idea how she handled it from there, but I knew I'd done the right thing, and I felt good about that.
Which brings me to…Saturday night. Oh no – Saturday night. I knowingly* set my phone down on a bar – for safekeeping, obviously – and accidentally left it there. When I woke up on Sunday, I was pretty sure it was at this bar/restaurant where we'd been, but they weren't open so I couldn't confirm. My mind started racing thru all the possibilities…ANOTHER lost phone!? My morale plummeted to depths heretofore unseen. But there was something in me – an innate belief in the goodness of mankind, I think it was – that had me almost positive that I would see my phone again. AND I WAS RIGHT. The very kind proprietor held onto my phone and I retrieved it Monday.
*unknowingly
Here's what: had I not turned in the money last Thursday at CVS, I am certain that someone would have thieved my phone on Saturday night. Do unto others as you would have them do unto you. If it's not yours, don't take it. Thou shalt not steal.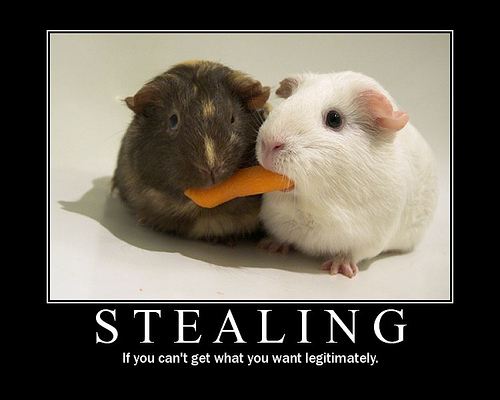 Just kidding!! I was testing you.
Another example of karmic retribution: Lime Fresh Mexican Grill in Atlanta has CLOSED! All of them. BBT was anti from the word go: you can't serve crappy food with poor service and expect to sustain an existence amongst Hall of Famers like Willy's and Barberitos and Chipotle. I had to add Chipotle because that's all I have access to up here, and it's really pretty good…although my prayers have been answered and the Willy's in Concourse B at Hartsfield-Jackson is finally open. Hallelujah. CC: Caro, K, Lucy
Everyone knows what a disaster apartment hunting in NYC can be. I don't, really, because mine fell in my lap and is perfect, but most everyone else does, so I think we can all appreciate this new blog, The Worst Room. It lifts listings from actual apartment websites and shares the pics along with perfectly edited descriptions (credit: Joe, but also NYMag Approval Matrix (Joe, BUSTED))
Union Square, Manhattan. $1,000.00

"I am looking for someone to move into a large closet space in one of the three bedrooms of my apartment. The bedroom has two closets but there is no need for it so we are looking to sublet it as a living space to a 4th roommate. The closet is about 5 feet wide and 7 feet long. It has no windows and think it would be ideal for a twin size bed and small night stand."

"Amazing Location"

The price is right…there's no such thing as claustrophobia…what a find!

Bedford-Stuyvesant, Brooklyn. $600.00

"special deal only for someone with a cat"

"we want to make sure the cat is a good fit as well"

What happens if the cat is a good fit but the person isn't? #catpeopleprobs
I had a hard time deciding which ones to share; some people have incredibly low standards of living…literally – several posts mentioned not being able to stand  up straight due to ceiling height, or lack thereof. It's sad…but it's a funny-sad.
HAPPY BELATED, CARO aka BABYLINE! El, MHM and I toasted to you last night. XOXO
Corgis are so happy, and their happiness makes me happy. (JBax)
Ok, this is me leaving. Safe travels to those traveling, and thoughts and prayers to those who have served or are serving our country. God bless our troops.