The last five things I goog'ed on my p.o.s. Blackberry:
haiku
when does Californication season 5 come back on
how tall is David Duchovny
Mr C's Howell Mill
your mama's so fat
Five recent searches that found BBT:
jail bait camel toe
why cats are evil
an aversion to unattractive people
camel toe tina (I can't make this stuff up)
Starbucks
Happy weekend, Go Dawgs, and HAPPY BIRTHDAY PAXTON! I look forward to celebrating you yesterday, today, and tomorrow.
P.S. this is what came up when I searched "large human birthday"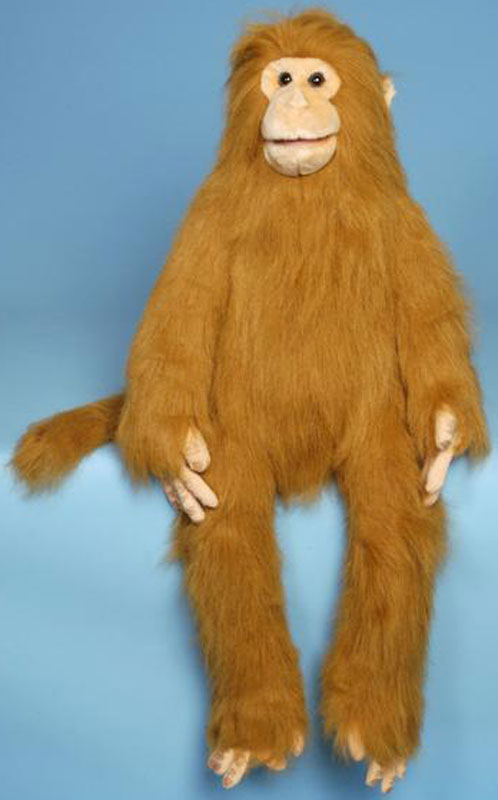 I guess this is supposed to be Paxton.