Imitation, they say, is the highest form of flattery…so today I bring you a poll pertaining to BBT. I am actually interested to know the answers to the questions, so as to better please my faithful readers, so I'd really appreciate you taking the 3 seconds to answer the Q's. You don't even have to leave the page to do it, just click on your answers and voilà! You're done. (Credit: Blayne @ This Photographer's Life)
THANK YOU!!! Really, by helping me and you're also helping you - I strive to improve BBT with each and every post; your answers will help me do just that.
And now, for today's montage: an homage to my besties: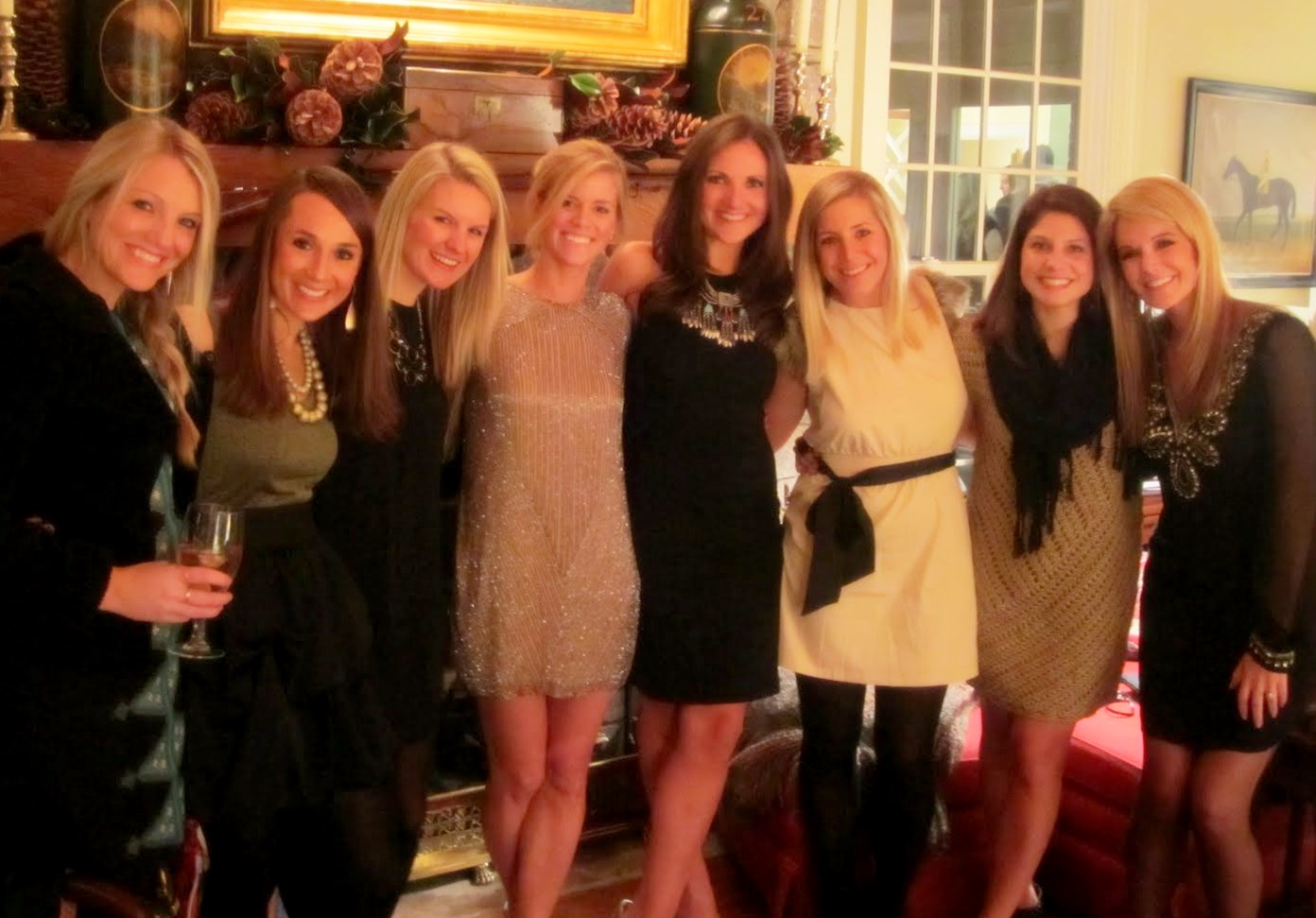 Happy engagement to Kirk & Tina!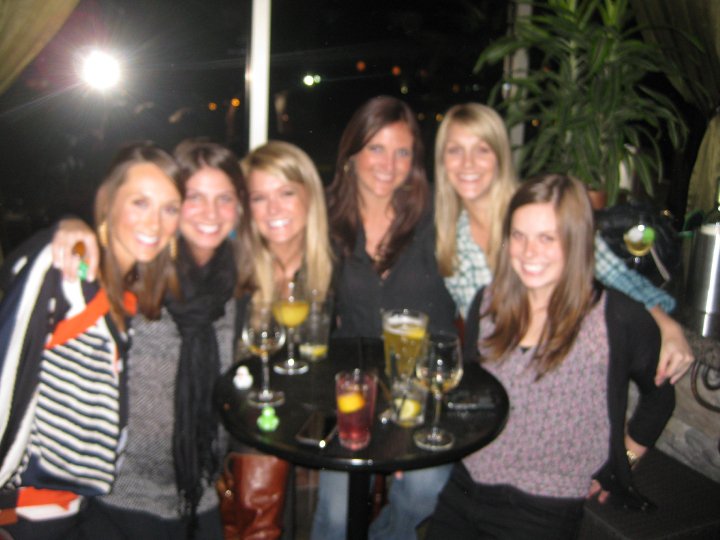 Happy Birthday, JTOMM!!! (This pic is from a St. Patty's Day of yore and has nothing to do with your birthday, but I always just really liked it…)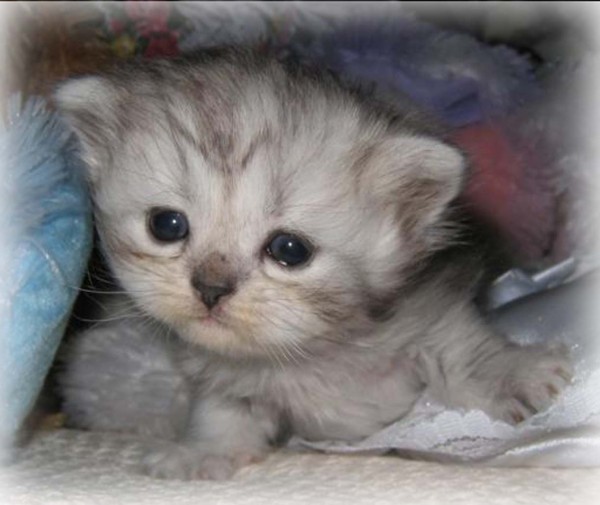 And here, as promised, is your teacup kitten :) SOCKS WOMAN!